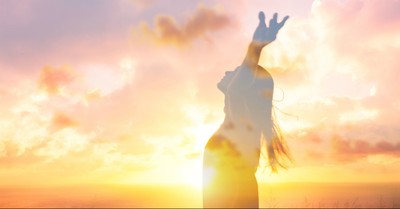 What can Christians uniquely do to serve our world and our Lord in these critical days?
I believe that this unprecedented crisis presents the most unprecedented opportunity for spiritual awakening in my lifetime. As with the Civil War and World War II, the fact of mortality is more obvious for more of us than ever before. A deadly disease that anyone can get is a deadly disease everyone can get.
Could it be that God would redeem this global medical outbreak by using it to spark a global spiritual outbreak? Could he be calling his people to the front lines of this spiritual battle?