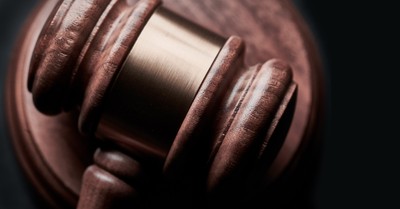 Years ago in a Breakpoint commentary, Chuck Colson described the jury selection process in the trial of Jack Kevorkian, the doctor accused of helping at least 27 of his patients kill themselves. Kevorkian's lawyer attempted to bar anyone who said their Christian faith forbids suicide from serving on the jury, claiming that belief made them unfairly biased.
Religion has been increasingly relegated to the private sphere. Christians are welcome to participate in public life only if they leave their faith at home … [but] [t]he logic of Kevorkian's defense attorney could be applied to any criminal trial. If potential jurors can be excluded for believing that assisted suicide is immoral, what will be the next step? Will the attorneys of accused murderers be permitted to exclude jurors whose religion teaches that life is sacred?
More than 25 years later, that dismal hypothetical seems less hypothetical.