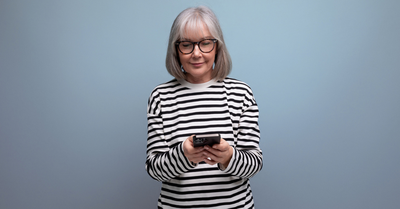 The most important step we can take in helping people come to accept Christ as their savior is to live a life that draws people to him.
Maintaining such a witness doesn't mean achieving perfection that is, ultimately, impossible on this side of heaven, but there are steps each of us can take that could help and blind spots we must address.
Take social media, for example. We may like, share, and post content with little thought to how it might impact the way other people see us. The truth, however, is that our digital persona is often the primary expression of who we are for most of the people we know. After all, how many magnitudes more friends do you have on Facebook than you interact with in real life?
To better understand the impact of your digital profile, ask a friend or family member to spend a few minutes going through your Facebook page, X (Twitter) feed, or other social media as if you were a stranger to them. Then, ask for an honest assessment of how they would characterize the person whose content they'd just read.