Michael Foust
| ChristianHeadlines.com Contributor
| Thursday, September 26, 2019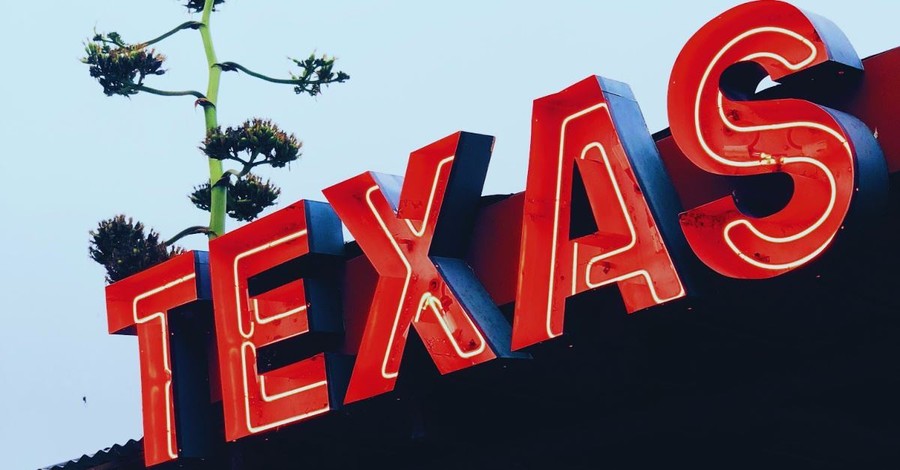 The city council of another Texas city voted this week to become a sanctuary city for the unborn, making it the sixth in the state and the ninth nationwide this year to pass such a declaration.  
Council members in Gilmer, Texas, voted 4-1 Tuesday to declare the town a "sanctuary city for the unborn," one day after another Texas town, Tenaha, passed a similar ordinance. Council members for Joaquin, Texas, also passed a "sanctuary city" ordinance last week. All are located in East Texas.
"[Gilmer is] a safe haven where the unborn has a right to come here and not worry about being aborted," Gilmer city manager Greg Hutson said, according to KYTX.
Mark Lee Dickson of Right to Life of East Texas, who supports the ordinances, agreed. 
"Those are human beings, just as human as me and you, and all we are saying here, is in our cities, we do not want those kids to be killed," Dickson told KLTV.
None of the cities have abortion clinics. One goal is to discourage the clinics from moving within their city limits. The ordinances do more than express the sentiment of the towns; they ban abortion as part of city code, The Texan reported. 
"The word 'clinic' is not a fitting name for these facilities," Dickson said. "These are the extermination camps of our day. These ordinances simply say, 'Not in our city. Here we want to see babies born, not killed.'"
All total, six Texas towns have declared themselves to be a sanctuary city for the unborn. The others are Waskom, Omaha and Naples. Elsewhere, council or commission members in Roswell, N.M., Riverton, Utah, and Yadkin County, N.C., have passed similar resolutions.
Gilmer, with a population of approximately 5,000, is the largest Texas city yet to pass a sanctuary declaration.
"Because of the size of the town, Texas Right to Life anticipates that more cities will soon follow Gilmer's example and prevent the violence of the abortion industry from spreading to their communities," Texas Right to Life said.  
Related:
Doctor Performs Abortion on Wrong Woman Who Wanted to Keep Her Baby
Unplanned Star Ashley Bratcher Shares Powerful Testimony: 'I Was Intended to Be Aborted'
U.S. Tells United Nations: 'There Is No International Right to an Abortion' 
Facebook CEO Admits to 'Clear Bias' in Blocking Pro-Life Videos
U.S. Abortion Rates Hit All-Time Low
2,246 Remains of Unborn Babies Found on Abortion Doctor's Property
Toledo's Only Abortion Clinic Surrenders License, Halts Surgical Abortions
Hollywood Invests Record $2.9B in Georgia, Despite Boycotts over Pro-Life Law
Michael Foust is a freelance writer. Visit his blog, MichaelFoust.com.
Photo courtesy: Enrique Macias/Unsplash
---
---