Michael Foust
| ChristianHeadlines.com Contributor
| Thursday, September 12, 2019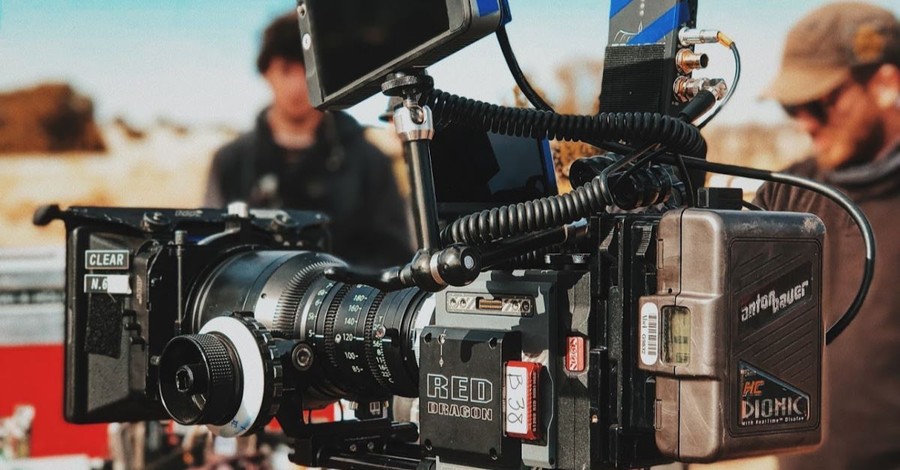 Despite opposition from Hollywood and a few boycotts over a new pro-life law, Georgia experienced a record $2.9 billion invested in the state through film and television productions in 2018-19, according to new data from the state.
Gov. Brian Kemp and the Global Commerce and Film Divisions announced Tuesday that 399 film and television projects were filmed in the state in the fiscal year that ran from July 1, 2018, to June 30, 2019. That resulted in a record $2.9 billion invested in the state through the projects, topping the previous record of $2.7 billion set in 2017-18. 
Kemp signed a pro-life law May 7 that bans abortions after a heartbeat is detected. It is being challenged in court. 
The Writers Guild of America had said the law would force talent "in our industry" to "leave the state or decide not to bring productions there." Actress Alyssa Milano released a letter of 50 actors threatening a boycott if Kemp signed it. Milano's own calls for a boycott began in March when the bill passed the Senate.
Next year's data will include a more clear picture of the boycott's impact. Thus far, though, the impact is minimal. Georgia provides tax incentives to production companies if they film their projects in the state. 
"With record-breaking years in global commerce and film, Georgia leads the nation as the best state for business for the sixth straight year," Kemp said in a statement. "The Peach State remains the Hollywood of the South, and companies across the globe have Georgia on their minds as a great place to invest, expand, and relocate. I applaud our economic development team for their tireless efforts to ensure Georgia remains a leader in job growth and the standard for a pro-business environment." 
The total of 399 projects filmed in the state was less than the previous year (455) but on par with other years (320 were shot in 2016-17). 
A 2017 study showed that 17 of the 100 top-grossing films of 2016 were filmed in Georgia -- more than any other state or country. California had 12.
"The entertainment industry has found a home in Georgia," said Lee Thomas, deputy commissioner of the Georgia Department of Economic Development. "While the spotlight certainly shines on our competitive incentive, it is the Georgia-based skilled crew, diverse topography, available infrastructure, and the hundreds of small businesses that support our productions that keep us ranked as one of the top filming locations in the world."
Related:
Georgia Gov. Defies Hollywood Threats, Signs Pro-Life Heartbeat Bill
Disney to Reconsider Filming in Georgia over Fetal Heartbeat Abortion Law
Netflix Threatens to Pull Out of Georgia If Pro-Life Law Takes Effect
Stacy Abrams Calls Georgia Heartbeat Bill 'Evil' and Says it's 'Bad for Business'
Alyssa Milano Says She Loves God then Misuses the Bible to Defend Abortion
Writers Guild of America Threatens to Boycott Georgia over Fetal Heartbeat Bill
Michael Foust is a freelance writer. Visit his blog, MichaelFoust.com.
Photo courtesy: Chris Murray/Unsplash
---
---