Mikaela Mathews
| ChristianHeadlines.com Contributor
| Thursday, September 19, 2019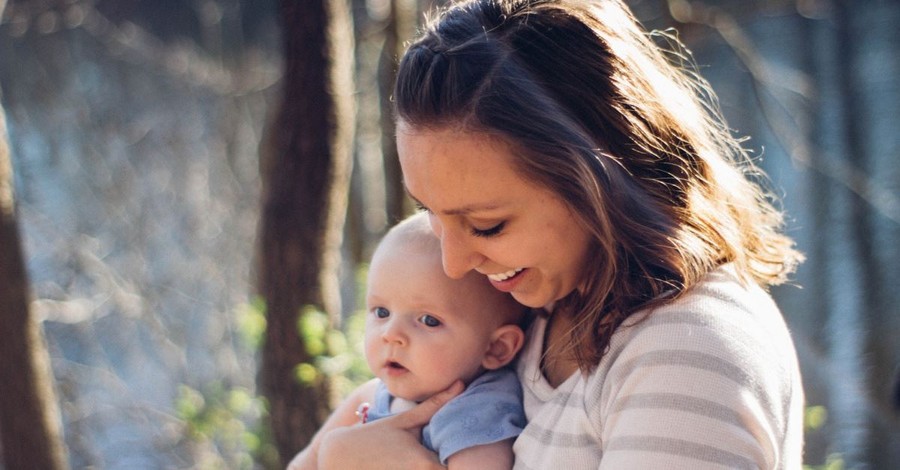 According to a new report released by the Guttmacher Institute, abortion rates in the U.S. have reached an all-time low. Not since Roe v. Wade in 1973 has the U.S. seen such few abortions.
An estimated 13.5 abortions per 1,000 women ages 15 to 44 occurred in 2017, compared with 14.6 in 2014 and 16.9 in 2011, according to the Washington Post.
The Guttmacher, which started as a research extension of Planned Parenthood, points to several reasons for the decrease, including infertility, fewer pregnancies, wider use of contraceptives, and a decrease in sexual activity. Researchers made clear that they do not believe the recent wave of restrictive abortion laws have made any effect.
"Antiabortion activists are going to try to take credit for this decline, but the facts don't support their argument," Rachel Jones, the principal research scientist for Guttmacher and who supports abortion, said.
"Abortion restrictions were not the main driver of the decline in the U.S. abortion rate between 2011 and 2017," the report said. "Rather, the decline in abortions appears to be related to declines in births and pregnancies overall … several states with new restrictions actually had abortion rate increases."
The Institute also admitted that the data is a few years behind, so it would not include the most recent wave of state efforts to block pregnancy terminations.
But Catholic University of America visiting professor and Charlotte Lozier Institute (CLI) scholar Dr. Michael New believes the report does not adequately take all factors into account, according to LifeSite News.
"… [The] main problem with Guttmacher's analysis is they only consider data between 2011 and 2017—a relatively short period of time."
In his research, New has also found an increase in women who identify as pro-life since the mid-1990's. "Furthermore," he said, "a body of academic research shows a range of pro-life laws, including limiting public funding of abortion and abortion businesses, parental involvement laws, and properly designed informed consent laws to ensure mothers have all of the information they need, all lower abortion rates."
Twenty-eight states with at least one new restriction and 17 states with no restrictions saw a decrease in abortions from 2011-2017. Four states that enacted a new restriction saw an increase.
According to Guttmacher, Indiana enacted the most abortion restrictions from 2011 to 2017, followed by Kansas and Arkansas. Abortion clinics have also seen great growth and decline in the six-year time period. More clinics were opened in the Northeast and West while the Midwest and South saw many closing their doors. The report acknowledged that this area is where many of the recent restrictions have been proposed.
North Dakota, Kentucky, Mississippi, West Virginia and Kansas also only house one abortion clinic while California has built 161, the most in the nation. New York has 113; Florida, 65; and New Jersey, 41.
Photo courtesy: Joshua Rodriguez/Unsplash
---
---