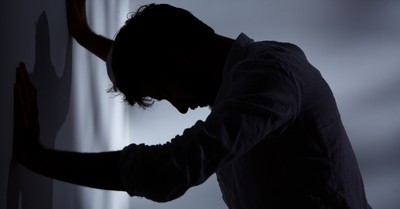 The CDC lists anxiety and depression as significant factors with regard to suicide; teens and their parents are especially at risk. Serious illness such as chronic pain, criminal/legal problems, job/financial problems or loss, impulsive or aggressive tendencies, substance use, current or prior history of adverse childhood experiences, violence victimization and/or perpetration, and a sense of hopelessness are the other factors cited.
The recent apparent death by suicide of a beloved pastor in Texas made the issue more real for me. It caused me to reflect on other pastors I've known over the years who died in the same way. And to relive memorial services I have conducted for suicide victims and their families, among the most painful experiences of my life.
These reflections raise a formative question: Does our faith help to prevent suicide? If so, why? If not, why not?