Amanda Casanova
| ChristianHeadlines.com Contributor
| Friday, May 19, 2023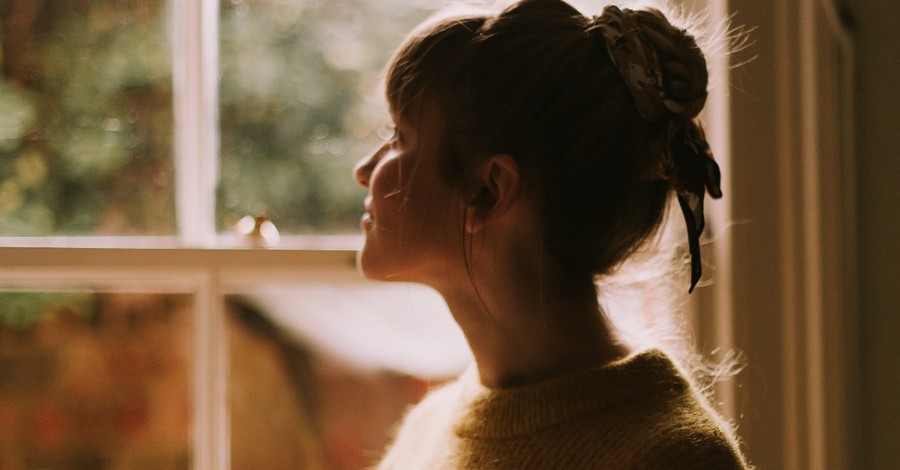 A new study found that COVID-19 significantly impacted Americans' religious perspectives.
The percentage of adults with a biblical worldview dropped to 4 percent, Dr. George Barna, director of the Cultural Research Center, said of the American Worldview Inventory report.
"It's... much more extensive than we actually expected. Typically, you don't find that religious beliefs change very much," Barna told CBN News. "They're probably the most stable of the factors in a person's life because they relate to a worldview that's formed when you're young, and it doesn't change much as you age.
"We found a number of things that changed in terms of their views of truth, their views about God, their own assessment of their spiritual commitment, some of their moral perspectives — even their ideas and their behaviors related to religious activity, personal religious activity going to church, reading the Bible, acknowledging their sins, and asking for forgiveness," Barna said. "Those kinds of things all shifted pretty dramatically."
Forty-four percent of born-again Christians said in the report they believe Jesus didn't commit any sins during his life on earth, compared to 58 percent who said the same in 2020.
One belief that fell dramatically was the percentage of those who see a God-given calling or purpose for their lives. That percentage dropped from 88 percent to 46 percent.
"We've really got to sit back and think, intelligently and strategically, about what are we doing in reference to worldview," Barna said. "As we look at that, what we find is parents are doing next to nothing, intentionally; churches are doing next to nothing, intentionally."
"And so what's happening is that every child is out there is a free moral agent trying to figure out the world, and I say child because a person's worldview is almost fully formed by the age of 13."
Barna said the church closures and service changes during the pandemic impacted how people believe, but he added that people are "still trying to figure some things out."
"This will be a great time for disciple-makers to say, 'You know what? I'm going to start speaking to these issues that are on the minds and hearts of people today. I'm not going to go into esoteric theological conversations. I've got to deal with what people are really wrestling with.'"
Related:
44 Percent of American Believers Think Jesus Sinned, New Survey Finds
Photo courtesy: ©Unsplash/Daiga Ellaby
---
Amanda Casanova is a writer living in Dallas, Texas. She has covered news for ChristianHeadlines.com since 2014. She has also contributed to The Houston Chronicle, U.S. News and World Report and IBelieve.com. She blogs at The Migraine Runner.
---
---