Michael Foust
| ChristianHeadlines.com Contributor
| Monday, August 5, 2019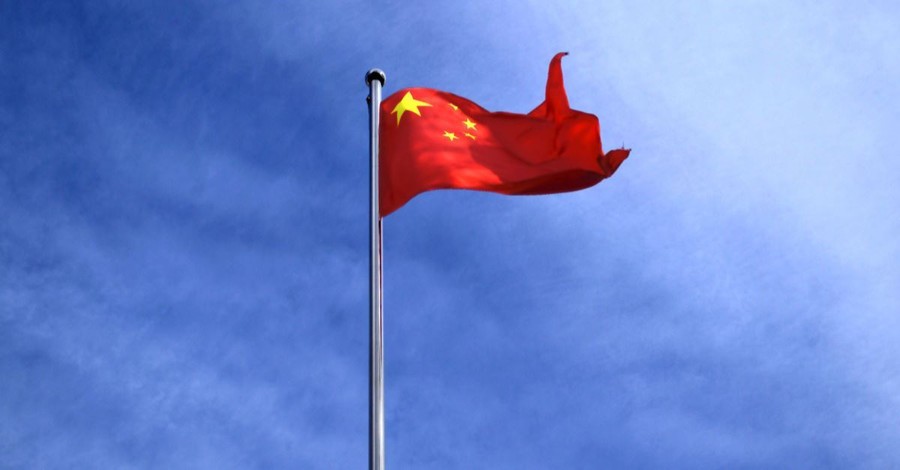 China is inventing new ways to force the closure of churches as part of its crackdown on Christianity. 
The religious liberty watchdog Bitter Winter says four legal churches were shut down in recent months under pressure from government officials who justified the closures with questionable tactics. 
All four churches were part of the government-approved Three-Self movement.
In February, according to a new Bitter Winter report, government officials in Xinyu city in Jiangxi province closed a church because, the officials said, "it is not allowed to have two churches in one area." The congregation was forced to merge with another church. 
When an elderly church member protested and said he and other older members couldn't walk to the other church, a local government official told him, "If you can't walk that far, then abandon your faith. This policy comes from above, and the church has to be merged."
In May, another Three-Self church in the Jiangxi city of Xinyu was shut down and merged with a local congregation. The government then rented out the unoccupied building. 
"The government has adopted a step by step approach now: First, they dismantled our cross, and now the church has been forced to merge with another one," said a church member from the Xinyu congregation that was closed. "Every week, they send people to take photos. Their aim is to prevent us from believing in God."
In March, government officials in the Jiangxi city of Shangrao forced a Three-Self church to sell its property to the government because it supposedly was too "close to roads and occupied too much land." 
"You have to sell it because the state demands it! If you don't, the church will be demolished," the government officials told the church, according to Bitter Winter. 
After the sale, the government converted the building into a cultural auditorium.
In July, the government of Shangrao city in Jiangxi demolished a Three-Self church because, the government said, it occupied fertile farmland. Church members contended the land was originally a graveyard and was not suitable for farming, according to Bitter Winter. On July 3, 30 government officials watched as two excavators destroyed the building. 
"Believers cried aloud in pain, seeing their church being turned into ruins," Bitter Winter reported. "No one dared to step forward to stop the demolition, knowing that any disobedience would be punished with arrests and persecution." 
Three-Self churches are legal within China but are heavily regulated. Because of the restrictions, millions of Chinese Christians have gone underground to worship in illegal churches.
Related:
Trump Admin. Blasts China on Religious Persecution: 'The Stain of the Century'
China's Schools Teaching Children to 'Hate God' and Distrust Christian Parents, Report Says
'No Longer Safe' to be a Christian in China, says Believer who Fled
China Edits Pastor's Sermon, Deletes 'God Made Heaven and Earth'
China Beats and Arrests Pastor for Not Removing Church's Cross
China Launches Campaign to 'Dismantle' and Eliminate House Churches
Michael Foust is a freelance writer. Visit his blog, MichaelFoust.com.
Photo courtesy: Pixabay
---
---