Michael Foust
| ChristianHeadlines.com Contributor
| Thursday, June 27, 2019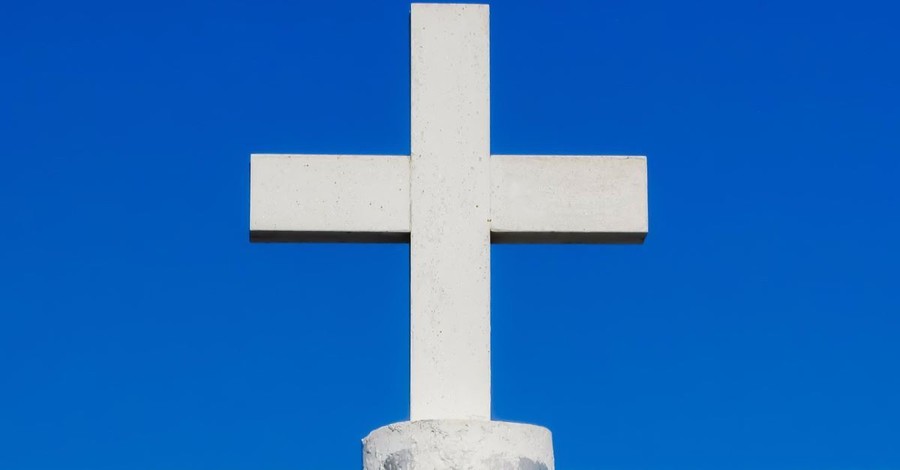 Chinese officials beat and arrested a pastor and also demolished his church after he refused to remove a cross atop the building, according to a religious liberty watchdog.
The incident involved a church-sanctioned Three-Self congregation in Anhui, the country's eighth-most populous province.
Government officials ordered the cross removed because it was "too high and too conspicuous," according to Bitter Winter, a magazine that monitors religious freedom and religious liberty in China.
After the pastor refused the order, the government removed the cross by itself and also tore down signage that read "Christian church." 
Government officials then visited the pastor's home the night of April 18, dragged him from his bed and "severely beat him outside his home," Bitter Winter reported. They arrested him and kept him in jail for 10 days. They also demolished the church's new two-story building.
Officials delivered a message to the church's members, too.
"Officials from the local Religious Affairs Bureau intimidated the preacher's congregation, stating that the church's fate would be decided on whether they abide by the Party's religious policies," Bitter Winter reported.
But it wasn't the only shocking incident involving a Three-Self church in Anhui province. 
On April 14, government officials visited a different Three-Self church during a service and "demanded the preacher to stop preaching so that they can promote" a Community Party message.
When the pastor requested 10 minutes to finish her message, government officials ordered her to stop immediately and they threatened to cut off the electricity if she continued. The situation then escalated.
"Believers intervened, the situation turning into a heated dispute with the officials, who, having no other arguments, ordered workers to cut off the electricity supply and called the police to arrest the preacher," Bitter Winter reported.
The pastor was released, Bitter Winter said, but the government's tactics have "left the believers with lingering trepidation."
Three-Self churches must be registered with the government. But because they face severe restrictions, millions of Chinese Christians attend illegal house churches.
Related:
China Installs Surveillance Cameras in Churches to Monitor Christians
China Launches Campaign to 'Dismantle' and Eliminate House Churches
China Edits Pastor's Sermon, Deletes 'God Made Heaven and Earth'
China Training Pastors to Preach on Communism, not the Bible
Chinese Police Beat 60 Christians, Close Church and then Bury Bibles
Chinese Official Vows to Eliminate Christianity in China
Michael Foust is a freelance writer. Visit his blog, MichaelFoust.com.
Photo Courtesy: Pixabay
---
---