Michael Foust
| ChristianHeadlines.com Contributor
| Monday, September 9, 2019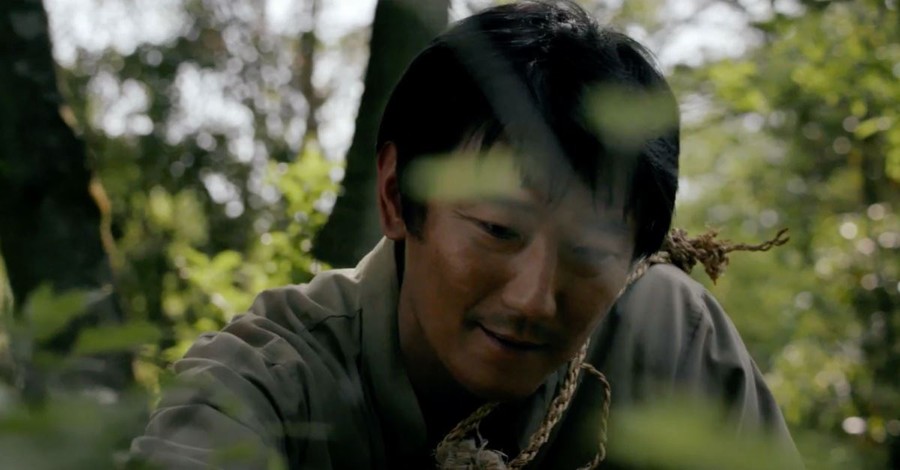 A Chinese missionary living along the border with North Korea shared the gospel with and discipled to 1,000 North Koreans before being killed by assassins working for the Pyongyang government, according to a new report from Voice of the Martyrs.
The missionary, Han Chung-Ryeol or simply "Pastor Han," lived in China near the border of the so-called Hermit Kingdom and regularly told defectors about God. One of those defectors was a man known as Sang-chul, who recounted his interaction with the pastor in a new Voice of the Martyrs video.
"Pastor Han gave his life," Sang-chul said. "But he gave hope to me and many other North Koreans."
The video was produced for International Day of Prayer for the Persecuted Church, which is Nov. 3 this year. 
As a child, Sang-chul was taught that "all missionaries were terrorists." 
"They told us that a missionary will be nice to you at first, but when they get you into their homes, then they will kill you and eat your liver," Sang-chul said. 
As an adult, Sang-chul fled across the border because he had no work or food in his village. He picked mushrooms to sell and make a living yet was hampered because he didn't speak the language of the Chinese. 
"But in the mountains, I met a man. He said, 'I can sell those for you.' And he didn't cheat me. He gave me all the money from the sell."
It was Pastor Han, who led a church in Changbai, China, near the border.
"One day," Sang-chul said, "I asked why he would do this, for he himself was in great danger for assisting a North Korean. 'It's because I am a Christian,' he said. That made me afraid. Was he going to eat my liver?"
Eventually, Pastor Han told Sang-chul, "God is real. There is hope for every person." In North Korea, Sang-chul said, saying "God" is forbidden.
"Nobody says that word. We know it is an act of treason. To speak the name of God can lead to soldiers coming in the night. There will be no trial," Sang-chul said.
But the pastor's boldness bore fruit. 
"One day I asked Pastor Han for a Bible," Sang-chul said. "He knew that if I was caught with a Bible, my life will be in danger. But over time, I persuaded him. I showed the Bible to my wife. At first, she refused to even look at it. 'Why would you bring that here?' – she cried. She knew that if anyone reported that you have even glanced at a Bible, you would be arrested. And not just you, but you and all of your relatives [would be] sent to concentration camps for years and years and years. 
"Over time, my wife, too, learned that God is real. She found hope."
On April 30, 2016, Pastor Han was killed by North Korean government assassins, who slit his throat and stabbed him in the heart. The North Korean government honored the assassins for killing a "terrorist-missionary." 
Sang-chul has helped carry on Pastor Han's legacy. He knows that he, too, may suffer the same fate. 
"Despite the ever-present danger, many of us will continue to share the message that God is real," Sang-chul said. "We hope that our sacrifice – when the day comes – will be worthwhile, just like it was for Pastor Han."
Voice of the Martyrs said in a message accompanying the video, "Please pray for the courageous Christians who risk their lives daily to share the hope of Christ in North Korea."
Related:
China: Children Cannot Become Christian until They're 18
'Abandon Your Faith': China Is Forcibly Merging Churches to Curtail Christianity
Trump Admin. Blasts China on Religious Persecution: 'The Stain of the Century'
China's Schools Teaching Children to 'Hate God' and Distrust Christian Parents, Report Says
'No Longer Safe' to be a Christian in China, says Believer who Fled
China Edits Pastor's Sermon, Deletes 'God Made Heaven and Earth'
China Beats and Arrests Pastor for Not Removing Church's Cross
China Launches Campaign to 'Dismantle' and Eliminate House Churches
Michael Foust is a freelance writer. Visit his blog, MichaelFoust.com.
Photo courtesy: Voice of the Martyrs USA
Video courtesy: Voice of the Martyrs USA
---
---