Michael Foust
| ChristianHeadlines.com Contributor
| Monday, October 21, 2019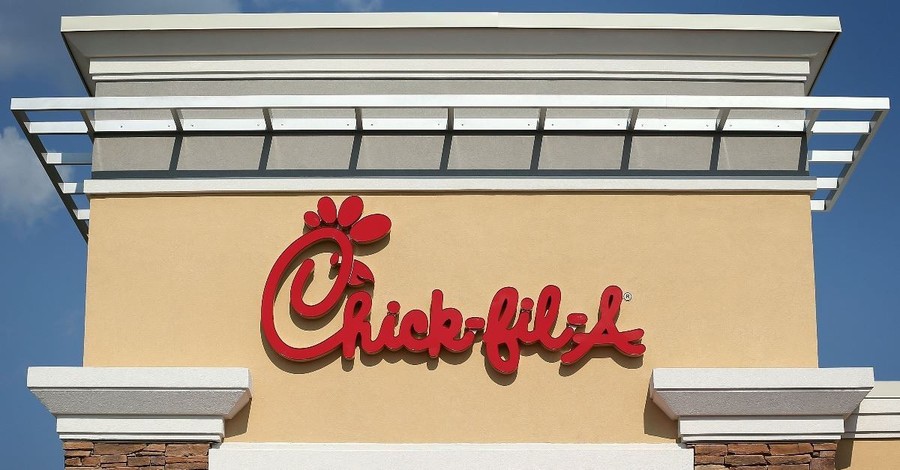 ---
Barely one week after opening its first restaurant in the United Kingdom, Chick-fil-A is being forced out.
Officials with The Oracle shopping center in Reading, England, said Friday the restaurant's six-month lease would not be extended. It had opened eight days earlier but faced protests and opposition from LGBT groups, the BBC reported. 
"We always look to introduce new concepts for our customers, however, we have decided on this occasion that the right thing to do is to only allow Chick-fil-A to trade with us for the initial six-month pilot period, and not to extend the lease any further," The Oracle said in a statement. 
It was the first permanent Chick-fil-A restaurant in the United Kingdom, although the chain had enjoyed success at pop-up locations. 
Reading Pride, an LGBT group, pointed to the chain's donations to faith-centric groups, including to the Fellowship of Christian Athletes, the Paul Anderson Youth Home and the U.S. Salvation Army. 
"Our giving has always focused on youth and education," Chick-fil-A told the BBC. "We have never donated with the purpose of supporting a social or political agenda. There are 145,000 people – black, white; gay, straight; Christian, non-Christian – who represent Chick-fil-A. 
"We are the sum of many experiences, but what we all have in common is a commitment to providing great food, genuine hospitality, and a welcoming environment to all of our guests," the statement said.
More than 60 people protested outside the restaurant last week, according to the BBC.
"Companies like this have no place here in Reading and they have no place anywhere," Kirsten Bayes of Reading Pride told protesters.
But protests haven't slowed its growth in the United States, where its sales have doubled since a boycott against it began in 2012. 
It is the third-largest fast-food chain in the United States in sales. Its official corporate purpose is "to glorify God by being a faithful steward of all that is entrusted to us and to have a positive influence on all who come into contact with Chick-fil-A." Its stores are closed on Sundays.
Michael Foust is a freelance writer. Visit his blog, MichaelFoust.com.
Related:
School Declines Free Chick-fil-A Food 'Out of Respect' to LGBT Staff
Chick-fil-A's Sales Have Doubled Since LGBT Boycott Began in 2012 
Chick-fil-A Employee Performs CPR, Saves Stranger's Life: 'God Placed Me' There
Chick-fil-A on Campus Promotes Inclusion and Freedom, Purdue Tells Upset Faculty
Protesters at New Toronto Chick-fil-A Outnumbered by Customers, 100 to 1
Chick-fil-A Worker Leaps out Drive-Thru Window, Saves Choking Boy
Chick-fil-A, with a Mission to 'Glorify God,' Is Now 3rd Largest Restaurant in U.S.
Photo courtesy: Getty Images/Alex Wong/Staff