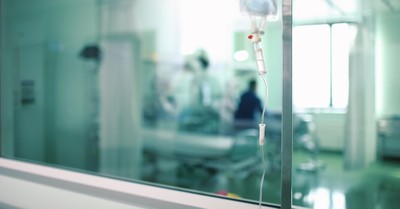 Is pain good or bad?
This was the question asked recently by physician and author Matthew Loftus in an essay entitled "Arcs of Life" published in The New Atlantis. Loftus makes the case that the contemporary obsession with avoiding pain has led to an increasing acceptance of doctor-assisted suicide and euthanasia, even for infants and for those suffering with mental distress. Our approach to pain amounts to, as Loftus puts it, "Eliminating suffering by killing the sufferer." The appeal is made mostly to our collective commitment to autonomy:
The euthanasia regime begins with a pitch to the smartest among us. Wouldn't you like to go out before the party winds down, before age and decrepitude shatter the autonomy and strength you cherish so deeply?