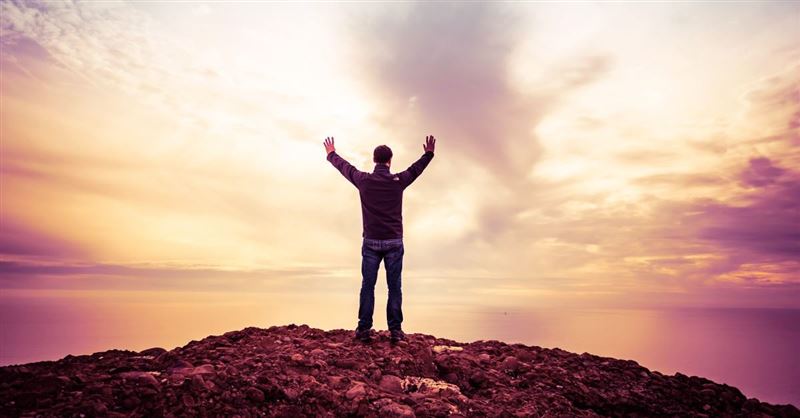 What is the greatest hymn of all time?
The Hymn Society in the United States and Canada recently addressed that question. In their annual conference in Dallas, they voted using their society's website, on Facebook, and in person during a competition set up with brackets like the NCAA basketball tournament.
If you thought the answer is "Amazing Grace," you need more grace. It turns out, "Holy, Holy, Holy" won the title.