Michael Foust
| ChristianHeadlines.com Contributor
| Friday, September 27, 2019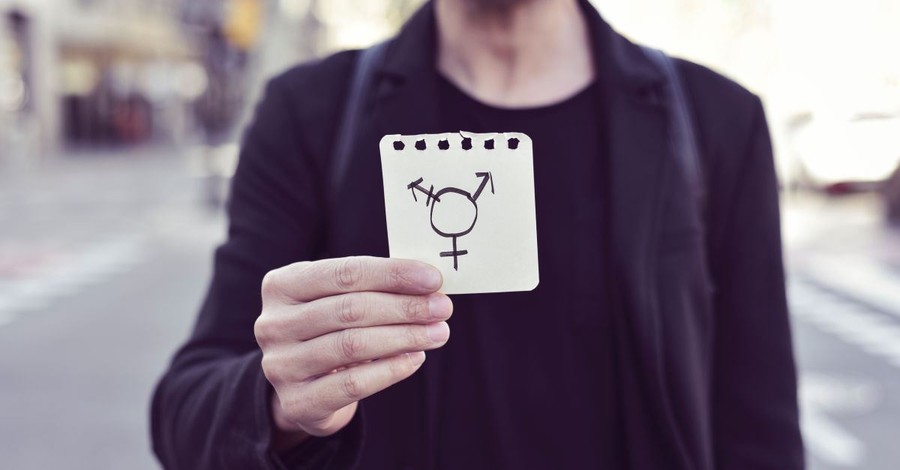 A British court ruled this week that a transgender man who gave birth after having partial gender-reassignment surgery must be listed as the mother, and not the father, on the child's birth certificate.
Freddy McConnell was born female but began self-identifying as a male during adulthood. McConnell started taking testosterone at age 25 and then had a mastectomy. 
McConnell then stopped taking testosterone, during which time the transgender man became pregnant using sperm from a donor, the Guardian newspaper reported.
McConnell wanted to be listed as the child's father on the birth certificate but was told by the registrar that British law would not permit it.
On Wednesday, Judge Andrew McFarlane of the High Court of Justice agreed with the current law and ruled McConnell must be listed as the mother.
"There is a material difference between a person's gender and their status as a parent," McFarlane wrote. "Being a 'mother', whilst hitherto always associated with being female, is the status afforded to a person who undergoes the physical and biological process of carrying a pregnancy and giving birth. 
"It is now medically and legally possible for an individual, whose gender is recognised in law as male, to become pregnant and give birth to their child," McFarlane added. "Whilst that person's gender is 'male', their parental status, which derives from their biological role in giving birth, is that of 'mother'." 
McFarlane invited Parliament to "address square-on the question of the status of a trans-male who has become pregnant and given birth to a child."
On Twitter, McConnell said an appeal was likely.
"I'm saddened by the court's decision not to allow trans men to be recorded as father or parent on their children's birth certificates," McConnell wrote. "I fear this decision has distressing implications for many kinds of families."
Related:
Mattel Launches Gender-Fluid Dolls 'Free of Labels'
Merriam-Webster Redefines 'They' to Include a Non-Binary Person
Baptist Church Makes History, Calls Transgender Pastor
America's First 'Non-Binary' Person Switches Back: 'There Is No Third Gender' 
Elementary Teacher Comes Out as Non-Binary Transgender to K-5 Students  
Man Regrets Transgender Surgery and Life as Women, Says Media 'Misled' Him
What Does the Bible Say about Gender & Transgender Issues?
Talking to Your Children about Transgender
Michael Foust is a freelance writer. Visit his blog, MichaelFoust.com.
Photo courtesy: Getty Images/Nito100
---
---