Michael Foust
| ChristianHeadlines.com Contributor
| Tuesday, June 4, 2019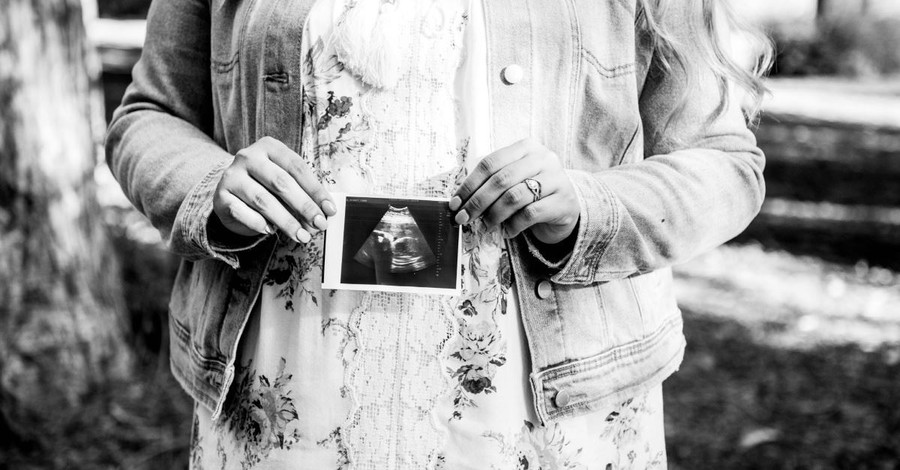 ---
The percentage of Americans who believe abortion is "morally wrong" is the highest it's been in seven years, according to Gallup's annual Values and Beliefs survey.
A full 50 percent of adults say abortion is morally wrong while 42 percent say it's morally acceptable, according to the poll of 1,009 adults conducted May 1-12.
It's the highest percentage of Americans to have considered abortion wrong since 2012 when 51 percent thought so. The percentage of adults who say it's acceptable is the lowest since 2014 when it also was 42 percent.
Not surprisingly, there is an ideological divide. Twenty-three percent of conservatives but 73 percent of liberals believe abortion is morally acceptable.
"A strong ideological split remains across many of the issues, but none is as divisive as abortion," Gallup's Megan Brenan wrote.
It is but the latest poll reflecting a strong pro-life sentiment among Americans. 
The Harvard Caps/Harris Poll showed that 70 percent of Americans believe abortion should be legal only in the case of rape or incest (41 percent) or only in the first trimester (29 percent). Six percent favored legal abortion "up until the birth of the child."   
The Harvard/Harris survey included interviews with 1,295 registered voters May 29-30. 
Related:
New York Times Calls Unborn Baby's Heartbeat 'Embryonic Pulsing' 
A Pregnant Woman 'Is Not a Mother,' Ruth Bader Ginsburg Asserts
Abortion Is a 'Disturbingly Effective Tool' for Eugenics, Supreme Court Justice Warns
Netflix Threatens to Pull Out of Georgia If Pro-Life Law Takes Effect
A Democratic Governor Is Set to Sign an Abortion Ban into Law
Michael Foust is a freelance writer. Visit his blog, MichaelFoust.com.
Photo courtesy: Edward Cisneros/Unsplash