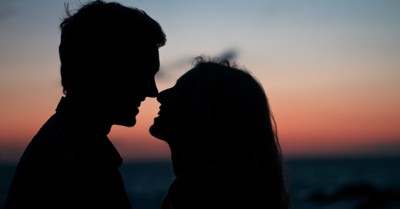 While I am all for forging your way ahead past spiritual abuse, purity culture and fear-based teachings, I believe so strongly that purity is a gift from God, not a punishment that toxic church culture invented.
It's easy for humans to throw out the baby with the bath water. Purity culture has undoubtedly caused spiritual and sexual damage to those who grew up under its fearful, controlling grip. But purity itself isn't bad. It's beautiful.
If you're either single and unsure if purity is worth it or married and need a reminder about God's perfect design, keep reading.
Here are 3 ways on how not to throw out purity with purity culture: