Will Maule
| ChristianHeadlines.com Contributor
| Friday, August 9, 2019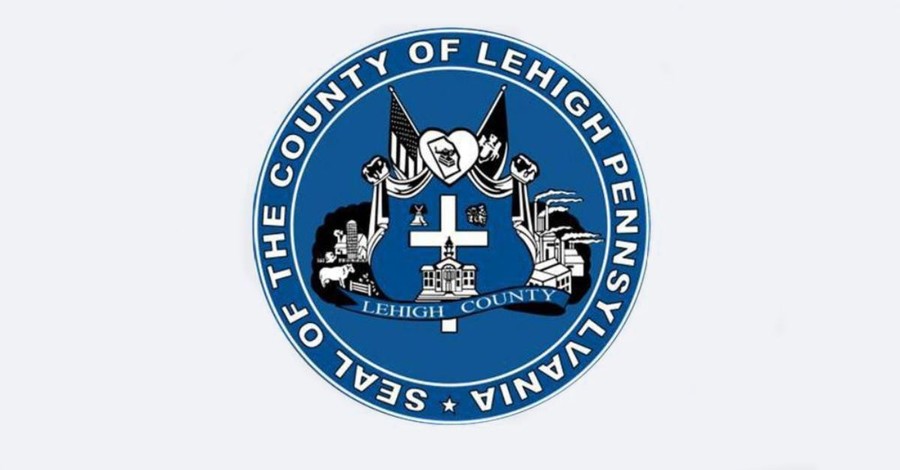 ---
Attorneys representing a Pennsylvania County have argued that the local authority should be allowed to keep displaying a cross symbol as part of its official seal, due to it being a representation of history rather than religion.
According to the Associated Press, last year, lawyers urged the panel of the 3rd Circuit U.S. Court of Appeals to reverse a previous decision made by a lower federal judge who ruled that the county remove the fixture. Yesterday, the federal appellate court agreed with county lawyers, rejecting a claim from an atheist lobby group which asserted that the cross symbol should be censored from the official seal.
The original complaint was filed by the notorious Freedom From Religion Foundation, which argued that the displaying of a cross signified an endorsement of Christianity and thus violated the constitutional guidelines regarding the separation of church and state.
In September 2017, Judge Edward Smith agreed, noting that he was bound by legal precedent, to side with the Wisconsin-based atheist group, even though he did not believe the symbol violated the Constitution.
According to Becket Law, the religious liberty law firm representing the county, the seal has "been in use for over 70 years without any complaints." Becket Law also explained the significant history behind the cross symbol, noting that it represents "the county's early German settlers who fled persecution in their homeland seeking religious freedom in America."
The cross is also not the sole feature of the seal, which features symbols that have historical significance to the community – such as a bell, a heart, a farm and a factory. 
"It is common sense that religion played a role in the lives of our nation's early settlers. Recognizing that is just as constitutional as honoring symbols like the Liberty Bell," said Diana Verm, senior counsel at Becket. "It is only right that Lehigh County can continue honoring its history and culture."
Verm said the court's decision had made room "for our nation's founding principle that religion is not a blight to be scrubbed from the public square, especially when it represents our history." 
Photo courtesy: Lehigh County, PA