Will Maule
| ChristianHeadlines.com Contributor
| Monday, November 25, 2019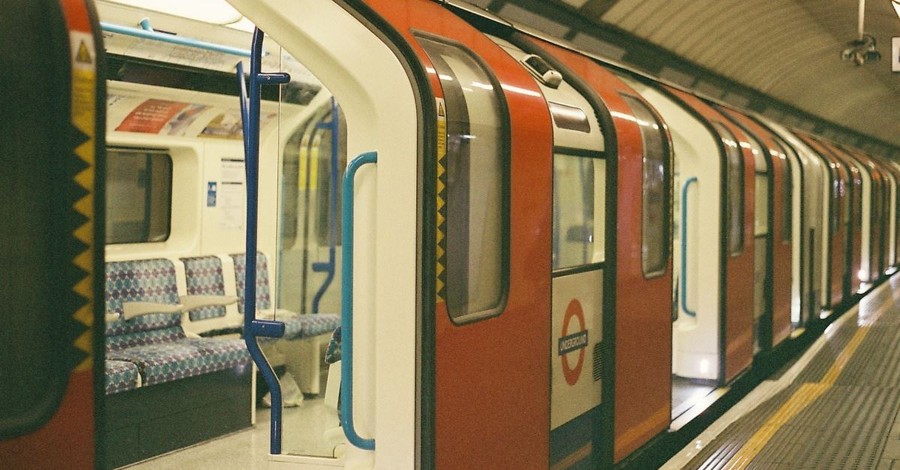 ---
A Muslim woman has been praised for confronting a man on a London train after he launched a vicious verbal assault against a Jewish man and his son.
The incident, which was caught on camera, shows a man ridiculing the father and son and hurling anti-Semitic remarks at them as he ranted with a Bible in his hand. Incredibly, the dad stays calm and instructs his son to simply ignore him. Though the clip only captured a short exchange, the dad explained that it was part of a horrific "15- to 20-minute ordeal."
"He shouted at me that the Jews started the slave trade and threatened that I, my wife and children were going to be his slaves and suffer various other ailments," the anonymous father explained to the Independent. "He said the Jews were from the synagogue of Satan, and continued with vile antisemitic abuse which was very unsuitable for any child or adult to hear. I was confused. I was ready for the antisemitic comments after the Jewish question, but I was not prepared for the hail of antisemitic abuse which followed."
As the situation got out of hand, the aggressive man was confronted by a Muslim woman who was travelling in the same carriage. "We were all intimidated by this man's behavior and we all tried to diffuse the situation the best way we could, but as a Muslim woman and mother I know what it's like to be attacked and dehumanized for my faith and I couldn't just watch and see this happening to another family with young children," Asma Shuweikh recalled in a statement to ilm Feed.
"I was just assessing the situation," she added to Sky News. "And I thought, if I reason with him and talk to him and pretend that I'm sympathetic with what he's saying, maybe I can defuse the problem because he was actually talking to a little boy."
Grateful for her bravery in bringing the attack to a close, the father said he would "like to meet Asma in person to thank her."
British Transport police have now arrested a man on suspicion of a racially aggravated public order offence.
Photo courtesy: Maria Molinero/Unsplash