Will Maule
| ChristianHeadlines.com Contributor
| Friday, July 5, 2019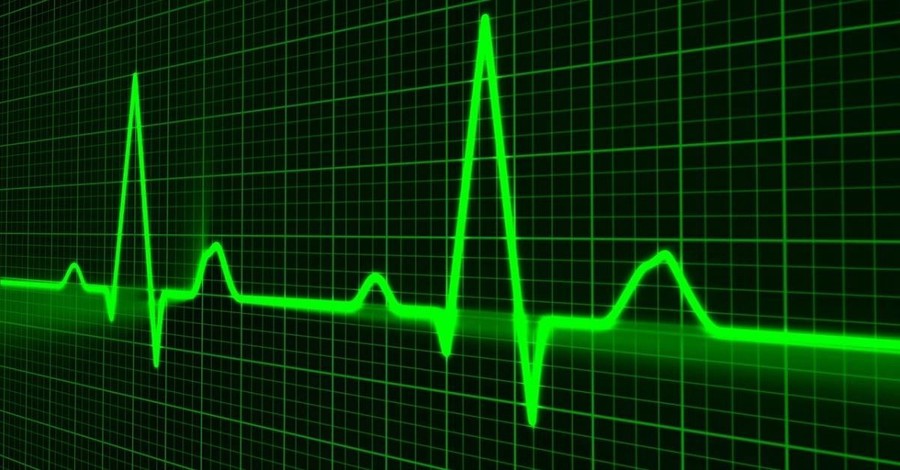 ---
A federal judge has temporarily blocked a pro-life law that banned abortions after a fetal heartbeat is detected. The law was due to come into effect on July 11. 
The ruling was made by U.S. District Judge Michael Barrett who openly sided with Planned Parenthood and the American Civil Liberties Union in their legal challenge. He noted that they "are certain to succeed on the merits of their claim that (the bill) is unconstitutional on its face."
The ACLU's legal director, Freda Levenson, applauded the decision and noted that the law must uphold a woman's "constitutional right to make this deeply personal decision about their own bodies without interference from the state." 
Pro-abortion organization NARAL also celebrated the news. 
"With Gov. DeWine's attack on abortion rights now blocked, the doctors, nurses, staff, and volunteers at nine facilities across the state can continue to assist patients in safely terminating a pregnancy," said the organization's Ohio Deputy Director Jaime Miracle, according to the Associated Press. 
Despite being dissapointed by the setback, pro-life representatives are still encouraged that this new law will eventually usher forward a new Supreme Court consideration on Roe v. Wade.
"While it is certainly disappointing that Judge Barrett would issue a temporary restraining order, it is certainly not surprising," said Mike Gonidakis, president of Ohio Right to Life, according to LifeNews. "The Heartbeat Bill has the potential to be the vehicle that overturns Roe v. Wade. We know that this temporary restraining order is just a step in the process to finally seeing Roe reconsidered."
The fetal heartbeat law was signed by Ohio Gov. Mike DeWine after being vetoed by former Governor John Kasich on two separate occasions.
Following the latest decision, Dewine reiterated the necessity for pro-lifers to understand that the lower court rulings will not hinder the potential for this law to find its way up to the Supreme Court. 
"It's important for everyone to have the right expectations and for those of us who hope that this law is upheld to fully understand that we are not going to see that in the lower courts," the governor said. "It ultimately is for the Supreme Court to decide." 
Photo courtesy: Pixabay