Mikaela Mathews
| ChristianHeadlines.com Contributor
| Tuesday, February 4, 2020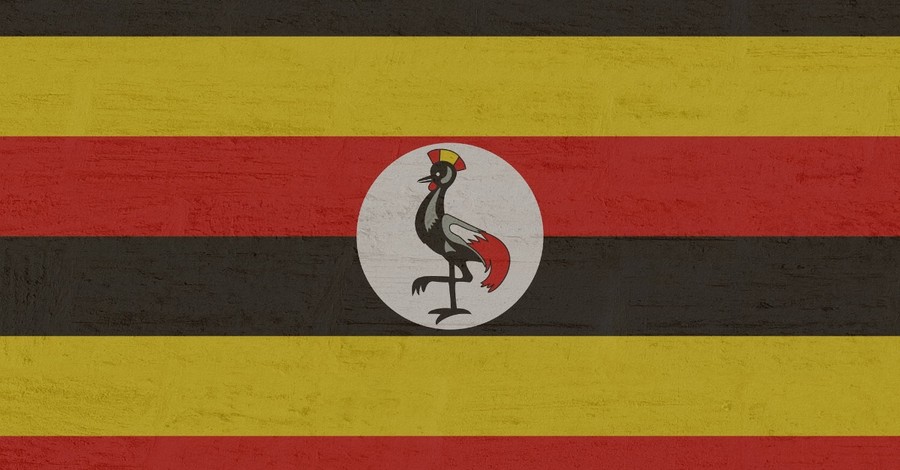 ---
Uganda is open to creating an embassy in Jerusalem, according to Ugandan President Yoweri Museveni.
"If a friend says I want your embassy here rather than there I don't see why there would be…" said Museveni to the press before trailing off. He continued: "We are really working, we're studying that."
The reveal came during Israeli Prime Minister Benjamin Netanyahu's visit to Africa, according to Reuters.
"You open an embassy in Jerusalem and I will open an embassy in Kampala," said Netanyahu. "We hope to do this in the near future."
Should the countries find a place for each other's embassies, it would be considered a major win for Netanyahu, who faces the country's third national election in a year on March 2.
But the alliance would be controversial in light of the recent peace plan presented by the US between Palestine and Israel. The plan intended to place Palestine's capital outside of Jerusalem's municipal limits. Palestine has rejected the plans.
Museveni has justified his desires for an Israeli embassy in Jerusalem based on the 1947 UN Partition Plan, which he believes gave the west part of Jerusalem to Israel.
According to the Times of Israel, Netanyahu has been on a campaign to call other countries to move their embassies to Jerusalem, as the US recently did. Only Guatemala has followed suit so far.
For his most recent visit to Uganda, Netanyahu landed at the Entebbe International Airport near the capital of Kampala. The airport is home to the infamous raid that freed Jewish hostages 43 years ago and killed Netanyahu's brother.
"Israel is returning to Africa, big time," said Netanyahu before his meeting with Museveni. "Africa already returned to Israel. These are relations that are very important, in the diplomatic, economic and security areas, and many other realms."
He hoped that by the end of Monday, he would have "very good news for Israel."
Photo courtesy: Pixabay
---
Mikaela Mathews is a freelance writer and editor based in Dallas, TX. She was the editor of a local magazine and a contributing writer for the Galveston Daily News and Spirit Magazine.