Mikaela Mathews
| ChristianHeadlines.com Contributor
| Monday, April 29, 2019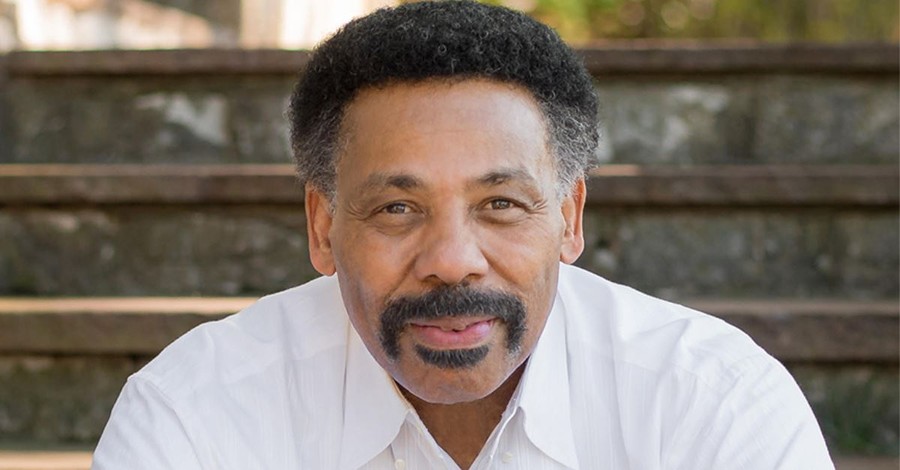 Dr. Tony Evans shared an update on his wife, Dr. Lois Evans, who recently discovered that her gall bladder cancer had returned, explaining that they are choosing to see this health crisis as an opportunity.
"Is there fear? Yes, sometimes. But every time the fear arises, we have the opportunity to choose faith. In our figurative and literal waiting room experience, we have been given the time and opportunity to exercise the muscle of our faith in a God who's never failed us. We choose to take refuge in Him," Evans shared in an Instagram post on Thursday.
Dr. Tony Evans is the senior pastor at Oak Cliff Bible Fellowship in Dallas, as well as the founder and president of The Urban Alternative, a national organization dedicated to Christian teachings.
Although Lois is not currently in pain, the family is seeking a solution for a rare cancer that has no cure.
"Please continue to pray. We need your prayers. Lois's illness is rare and has no known cure. But we wanted you to know that she is doing well and that we are looking up and expecting God to do a miracle," Evans wrote.
Despite an uncertain prognosis, Evans and his wife see this as a chance to lean more into God. "We have the opportunity — and we do view this health crisis as an opportunity — to tune in to God at a new level," he shared.
The couple are currently in and out of doctor's offices, looking for relief in both conventional and alternative paths.
He also thanked his supporters for their encouragement and love. "The flood of your prayers, calls, cards, emails, and direct messages have encouraged our hearts. We feel your love and cannot express how much your care and concern matters," he said.
Evans took to Instagram in early April to announce that the cancer had returned. "It is shocking to us too," he admitted. "In recent days, we have had quite a bit on us as a family as you know. My faith is being tested in a way I've never experienced … but I trust God. I choose to believe — our whole family is choosing to believe that, even now, He knows what He is doing."
Less than a year ago, Evans' niece Wynter Pitts, mother of four and prominent Christian author, passed away suddenly.
Anyone who would like to send a card can send them here:
Dr. Tony and/or Dr. Lois Evans

℅ The Urban Alternative

PO Box 4000

Dallas, TX 75208
Photo courtesy: Creative Commons/The Urban Alternative, Resized and cropped to 1200x627
---
---