Mikaela Mathews
| ChristianHeadlines.com Contributor
| Friday, December 11, 2020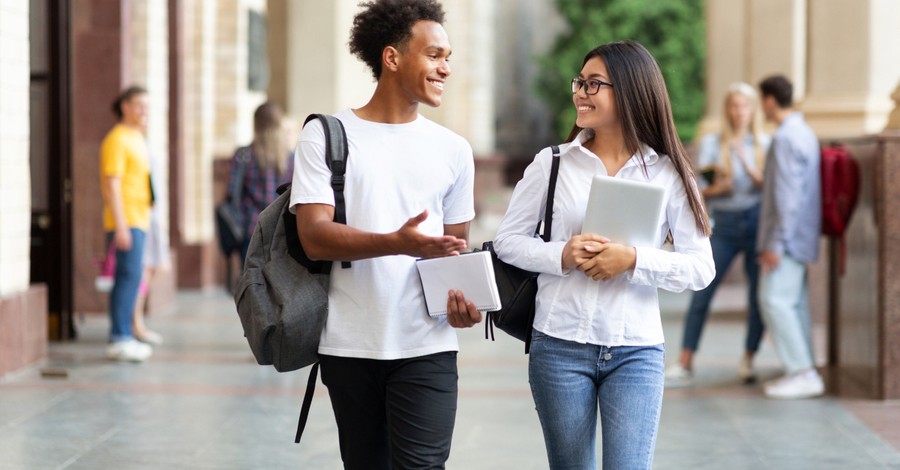 ---
A recent report released by the Foundation for Individual Rights in Education showed that although several colleges are improving free speech on campus, 88% of surveyed universities still restrict free speech in some way.
"A decade ago when we put this report together, most of the schools in our database were getting our worst rating," said Laura Beltz, lead author of the report told The Christian Post. "Now, the number of schools that are maintaining those most clearly and substantially restrictive policies are going down, which may surprise folks from things that they hear about the state of free speech on campus."
FIRE surveyed 478 colleges and universities, 372 public institutions, and 106 private colleges and universities. Each institution was categorized by red light, yellow light, green light or warning based off of the university's policies on "free speech zones," internet access, tolerance, harassment, respect and civility, hate speech, obscenity and security fees.
Over 20% of the universities were identified as red light, meaning "at least one policy both clearly and substantially restrict[s] freedom of speech, or bars public access to its speech-related policies by requiring a university password and login for access." Included in this list were the University of Notre Dame and John Hopkins University.
Yellow light schools, which comprised 65% of surveyed universities, included Columbia and Cornell. These institutions created "policies that could be interpreted to suppress protected speech or policies that, while clearly restricting freedom of speech, restrict relatively narrow categories of speech."
Warnings were only given to private universities that "clearly and consistently state that it holds a certain set of values above a commitment to freedom of speech." Baylor University and the Naval Academy were among this small sliver of 1% of schools.
Eleven percent of universities were awarded a green light. Their policies "do not seriously threaten campus expression" but do not "necessarily indicate that a school actively supports free expression in practice." Florida State University, George Mason University, and the University of Chicago were among these green light schools.
FIRE intends to research elementary, middle, and high schools as well.
"We are paying attention to what's going on in the K-12 context just because we know that students don't form their beliefs about things like free speech principles once they get to college; they're learning about these things beforehand," Beltz said.
Though Beltz maintained that freedom of speech is improving on campuses, she also pointed out the new "online mob factor" hurting the First Amendment right.
"If a professor says something controversial on Twitter," she said, "suddenly you have all these people on Twitter replying that the person should be fired even though the speech is protected speech."
Photo credit: ©Getty Images/Prostock-Studio
---
Mikaela Mathews is a freelance writer and editor based in Dallas, TX. She was the editor of a local magazine and a contributing writer for the Galveston Daily News and Spirit Magazine.