Mikaela Mathews
| ChristianHeadlines.com Contributor
| Thursday, October 10, 2019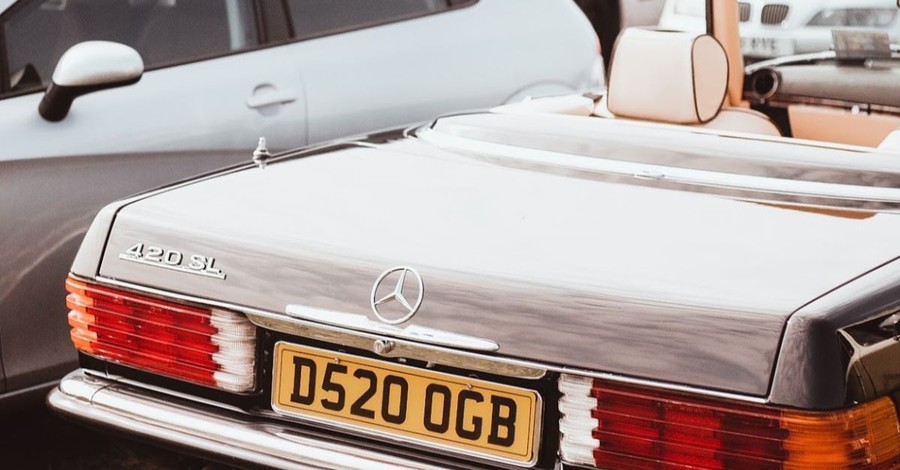 Even more aborted babies' remains have been found in abortionist Ulrich Klopfer's car this week, according to the Christian Post. The Will County Sheriff's Office believes the number is "less than 100."
"The remains recovered were preserved, packaged, and marked similarly to the previous [2,246] fetal remains discovered at the Klopfer residence on Sept. 12," a statement from the sheriff's office said. "All of the items and information observed by detectives and crime scene investigators today, coincide with the previously known information that the fetal remains were from the time period of 2000-2002 when Dr. Klopfer was performing abortions in the state of Indiana."
The remains were found in a 1990 Mercedes Benz, one of eight cars owned by Klopfer and stored in a gated lot.
Earlier this year, after the 79-year-old abortionist died, authorities discovered thousands of medically preserved fetal remains in his garage, according to the IndyStar. Klopfer had lost his medical license in 2016 when allegations regarding abortions on 13-year-olds were made against the doctor. He had also previously failed to file proper paperwork for other abortions.
This repeated discovery of fetal remains has prompted Susan B. Anthony List's State Policy Director Sue Swayze Liebel to petition Congress to pass the Dignity for Aborted Children Act. The policy would require abortion providers to bury or cremate a baby's remains instead of disposing them. The bill was initially sponsored by Sen. Mike Braun, R-Ind., after the initial discovery.
Though the bill would require abortion doctors across the country to comply, the state of Indiana currently enforces the requirement with a law signed by then-Gov. Mike Pence in 2016.
A recent article by the Christian Post highlighted an interview with Dr. Geoffrey Cly, an OBGYN who volunteered to be the backup physician for Klopfer. Cly claimed Klopfer was "deranged" and stated that he treated an overwhelming number of women suffering from botched abortions by Klopfer.
"Taking some tissue, and in this case fetal tissue, home and saving them was just something that never should be done," Cly said. "That is in the realm of extreme pathological behavior, which would be like Hannibal Lecter in the movie."
Many pro-life advocates compare Klopfer to Kermit Gosnell, the Philadelphia-based abortionist doctor who also kept fetal remains in jars at his home.
Lila Rose, founder of the pro-life group Live Action told the Christian Post: "[Ulrich Klopfer's case] confirms what we always knew to be true: Kermit Gosnell was the tip of the iceberg when it comes to the abortion industry."
Photo courtesy: Pixabay
---
---