Mikaela Mathews
| ChristianHeadlines.com Contributor
| Thursday, November 21, 2019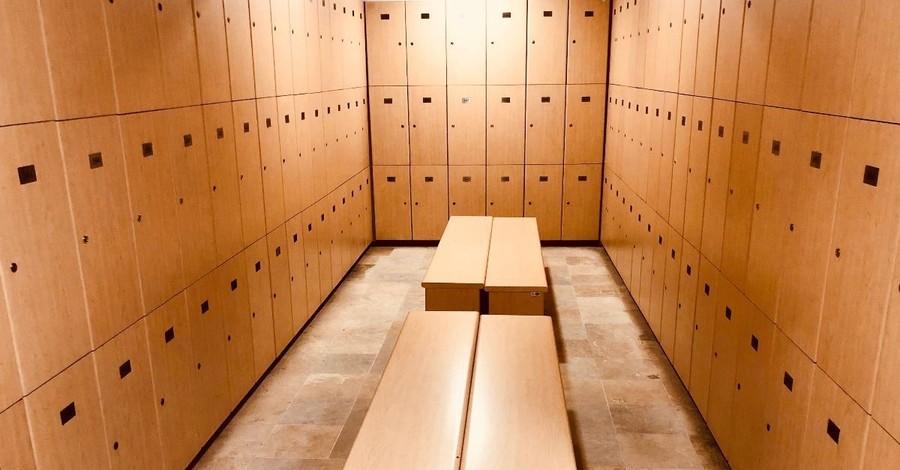 ---
A school district in the suburbs of Chicago will now allow transgender students unrestricted access to locker rooms. 
The Palatine-Schaumburg High School District 211 voted earlier this week 5-2 to remove a requirement that transgender students use privacy stalls in locker rooms, according to the Daily Herald. 
For the past four years, these students were allowed in whichever locker room they chose but were forced to use the privacy stalls.
But at the start of the second school semester, the stalls will be a thing of the past. Council members relied on their personal experiences to make their determination.
"I myself have been the subject of discrimination all my life," said board member Ed Yung. "I know what these people are fighting for."
At the center of the controversial ruling has been 2018 graduate of the high school, transgender woman, Nova Maday. Born male, Nova now identifies as female and sued the district for discrimination because of the locker rooms. Parts of the lawsuit have since been dismissed and she considers the recent change in policy only a partial victory.
But several parents are concerned about the new ruling. Vicki Wilson, co-founder of Students and Parents for Privacy, called the policy "a joke and a slap in the face."
"Nobody has the right to trample the rights of others," the organization's Facebook post said. "The indignity our school district is forcing on students is egregious."
Emily, a student from the high school, also testified before the council members. "A couple meetings ago, someone from the other side said they couldn't believe this was even a debate in 2019. I agree. I can't believe that in the era of Me Too and Time's Up, when women are coming forward with stories of sexual assault and harassment, when we're pushing more than ever for the right to set boundaries around our bodies, that we are having this conversation. This district's policies violate the very basics of consent that feminists are trying to educate people on … Multiple students here have explicitly communicated their "no" to undressing in front of opposite-sex students, and you have steamrolled over their boundaries anyway."
In addition to Maday's lawsuit, the district was also facing a lawsuit from several parents and students who sued in 2016 when the privacy stalls were introduced, according to the Chicago Tribune. The group said that the stalls violated the non-transgender students' right to privacy. The lawsuit was dropped in April.
Photo courtesy: Unsplash/Raul Lazcano