Michael Foust
| ChristianHeadlines.com Contributor
| Tuesday, July 16, 2019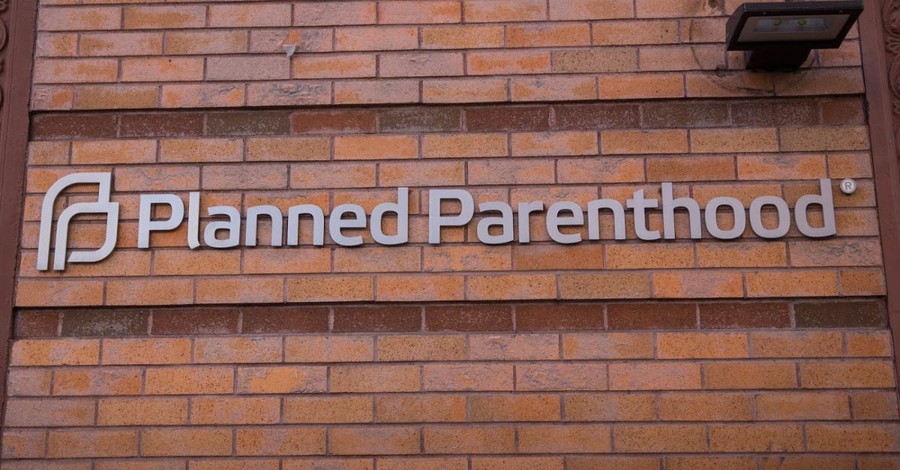 The defunding of Planned Parenthood and other abortion providers has begun. 
With the green light from two federal courts, the Trump administration this week officially began enforcing a new rule that could result in Planned Parenthood losing up to $60 million in annual funds from Title X, a family-planning program, The Hill reported.    
The Department of Health and Human Services told The Hill the rule would take effect immediately following a Thursday decision from an 11-judge panel from the U.S. Ninth Circuit of Appeals, which refused to block the rule while a lawsuit proceeds. Earlier, a three-judge Ninth Circuit panel also said it could go into effect. 
The new HHS rule prohibits Title X funds from being used to "perform, promote, refer for, or support abortion as a method of family planning." It also requires Planned Parenthood and other abortion providers to financially and physically separate their abortion services from their non-abortion services.   
Planned Parenthood said it would pull money from an emergency fund to make up for the shortage, The Hill reported. It previously said it would not follow the new rule.  
"While we are incredibly concerned by this harmful rule, our doors are still open," said Planned Parenthood President Leana Wen.
Planned Parenthood and other abortion providers call it the "gag rule." 
Carol Tobias, president of the National Right to Life Committee, applauded the new rule.
"Abortion is not family planning," she said. "This rule draws a bright line between family planning and abortion."
Title X is a $300 million family-planning program that provides services such as birth control, cancer screenings, pregnancy tests and STD testing. HHS announced its news rule earlier this year, saying it would reduce "any confusion on the part" of Title X clinics and the public about what are permissible Title X activities. 
The federal funding of abortion was technically illegal under the old rules, but pro-life groups complained federal funds paid for abortions, even if it was indirect. 
"The fact that Planned Parenthood's facilities and physicians providing both family planning (birth control) and abortion services are housed in the same buildings," Live Action said, "means that taxpayer funds received by Planned Parenthood go to support the business of Planned Parenthood, which includes more than 320,000 abortions annually. This is a concept known as fungibility.
"For abortion businesses like Planned Parenthood to claim that no 'commingling' of funds or services can be proven is ridiculous, for this reason. And, as a director for Planned Parenthood Gulf Coast admitted in an undercover Center for Medical Progress video, shuffling dollars and numbers around to make everything look legitimate and separate on paper is 'all just a matter of line items.'"
Title X funding is only a portion of Planned Parenthood's taxpayer funding from state and federal governments. It receives more than $500 million each year in government grants and reimbursements – most of that from Medicaid reimbursements. It had $1.6 billion in total revenue in 2018.  
Related:
Court OKs Trump Rule Defunding $60 Million from Planned Parenthood
University of Chicago Ph.D. Student Surveys Thousands of Biologists and Most Agree that Life Begins at Conception
'Let's Be the Louder Voice': GiveSendGo's Pro-Life Campaign Counters GoFundMe's Pro-Abortion Fundraiser
Christian Leaders Gather to 'Bless' Texas Abortion Clinic: 'God Is Already Present'
NEA Teachers' Union Now Supports 'Fundamental Right to Abortion'
Trump Blasts Abortion: All Children 'Made in the Holy Image of God'
Michael Foust is a freelance writer. Visit his blog, MichaelFoust.com.
Photo courtesy: Getty Images/Andrew Burton/Staff
---
---