Michael Foust
| ChristianHeadlines.com Contributor
| Thursday, July 11, 2019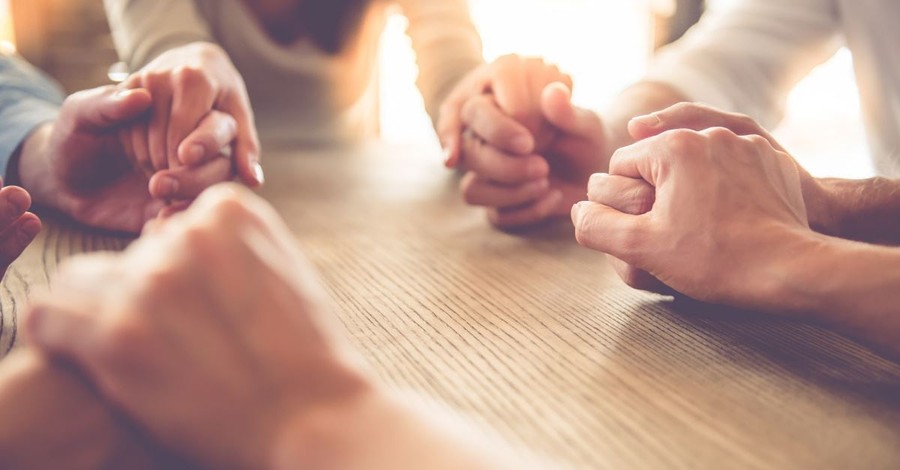 Nearly a dozen religious leaders representing faiths including Christianity and Judaism gathered at a Texas abortion clinic Tuesday to "bless" it and declare their support.
The gathering inside Whole Woman's Health of Austin included prayer, music and even poetry. The leaders – both men and women – stood in a circle and held hands to pray. They conducted a prayerful walk throughout the clinic, too.
It was sponsored by Religious Coalition for Reproductive Choice, Texas Freedom Network and Whole Woman's Health.
"The first and foremost goal was to say that we support you and the work that you're doing, especially in a state where you're constantly having to meet new regulations or deal with critics and protesters," Amelia Fulbright, a campus minister in Austin, told HuffPost. She is the founding minister and executive director of Labyrinth Progressive Student Ministry, an ecumenical Christian community at the University of Texas.
"As people of faith, it's not that we think we're bringing God to this place; we believe God is already present in that space," Fulbright said. "But it's to ask for prayers of safety, healing and peace, to infuse the space with an energy that is life-giving for women, a lot of whom are in an anxious time."
Katey Zeh, the interim executive director of the Religious Coalition for Reproductive Choice, said she supports "women making reproductive decisions according to their own conscience." 
"We know that making reproductive decisions can be hard work spiritually and emotionally, yet we believe God accepts the decisions of conscience each person makes," Zeh wrote in a Religion News Service column.
Abortion clinics in Maryland, Ohio and Washington, D.C., also have been blessed, Zeh wrote.
"A physician who joined in a clinic blessing ceremony in Washington, D.C., revealed how the blessing might continue to make an impact in the future," Zeh added. "She said that now she would be able to tell clients who may be frightened or emotional, 'This is a blessed space.'"
But the leaders' actions had plenty of critics. 
"God will not bless murder clinics," one person wrote in the comments below Zeh's column. "This is a blind opinion."
Another wrote, "Reminds me of the old saying: 'The blessings of heretics are curses.'"
Related:
NEA Teachers' Union Now Supports 'Fundamental Right to Abortion'
Ninth Circuit Blocks Trump Rule Defunding Planned Parenthood
Trump Blasts Abortion: All Children 'Made in the Holy Image of God'
Alaska Gov. Slashes Court's Budget $334,700 after Pro-Abortion Funding Decision
NYC to Forgo $1.3 Million in Federal Funds so it Can Promote Abortion
Abortion is the 'Dismembering of a Living Child,' Supreme Court Justice Says
Michael Foust is a freelance writer. Visit his blog, MichaelFoust.com.
Photo courtesy: Getty Images/Vadimguzhva
---
---