Michael Foust
| ChristianHeadlines.com Contributor
| Thursday, December 12, 2019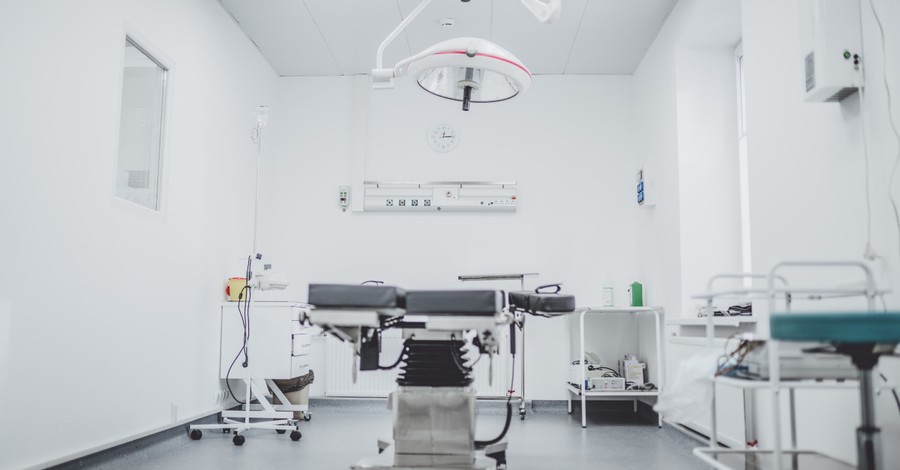 ---
Nearly one-third of independent abortion clinics in the U.S. have closed in the past seven years, according to a new report that is drawing concern from the pro-choice community but celebration from pro-lifers.
The report by the Abortion Care Network shows that 32 percent of all independent abortion clinics have closed since 2012, when 510 of them were open. As of November, that number was down to 344, according to the report.
Independent abortion clinics don't receive the political attention that Planned Parenthood does, even though such clinics provide the most abortions. Independent clinics represent about 25 of the nation's abortion facilities but 58 percent of all abortion procedures, according to the report.
"Over the last decade, abortion clinics have been closing at an alarming rate," the report says. "Of those closures, the vast majority have been independent abortion care providers."
The report blamed "medically unnecessary abortion restrictions and financial barriers."
"Given that independent clinics make up the vast majority of clinics providing abortion care later in pregnancy, the closing of independent clinics means that the constitutional right to care throughout pregnancy increasingly exists in name alone," the report says. "... Anti-abortion restrictions continue to impose onerous barriers on independent clinics' ability to provide comprehensive sexual and reproductive healthcare."
Pro-lifers, though, are celebrating the news.
"VICTORY!" the pro-life news service Life News tweeted. "One-Third of All Abortion Clinics Have Closed in the Last 5 Years, Saving Babies From Abortions."
Life News also pushed back on the report's suggestion that regulations aren't necessary.
"These laws actually are common sense abortion clinic regulations that protect women and unborn babies," Life News said in its story about the report. "They ensure abortion facilities meet basic health and safety standards by requiring annual inspections, hospital admitting agreements for emergency complications, statistical reporting to the state and more. Abortion clinic regulations help to protect patients from horrors like those committed by Philadelphia abortionist Kermit Gosnell, whose facility was not inspected for more than a decade."
Related:
Pro-Life Win: High Court Upholds Law Requiring Ultrasounds before Abortions
Democrats' 'Medicare for All' Bills Would Legalize Taxpayer-Funded Abortion
Despite Popular Belief, Women Are More Pro-Life than Men, Gallup Poll Says
2020 Democratic Presidential Candidates Are More Radically Pro-Abortion than Ever before, NYT Says
Nearly Half of U.S. States Could Ban Abortion if Roe v Wade Is Overturned, Abortion Rights Group Says
Trump Admin. Keeps Pro-Abortion Language out of U.N. Resolution
Michael Foust is a freelance writer. Visit his blog, MichaelFoust.com.
Photo courtesy: Arseny Togulev/Unsplash
---
Michael Foust has covered the intersection of faith and news for 20 years. His stories have appeared in Baptist Press, Christianity Today, The Christian Post, the Leaf-Chronicle, the Toronto Star and the Knoxville News-Sentinel.