Michael Foust
| ChristianHeadlines.com Contributor
| Wednesday, December 11, 2019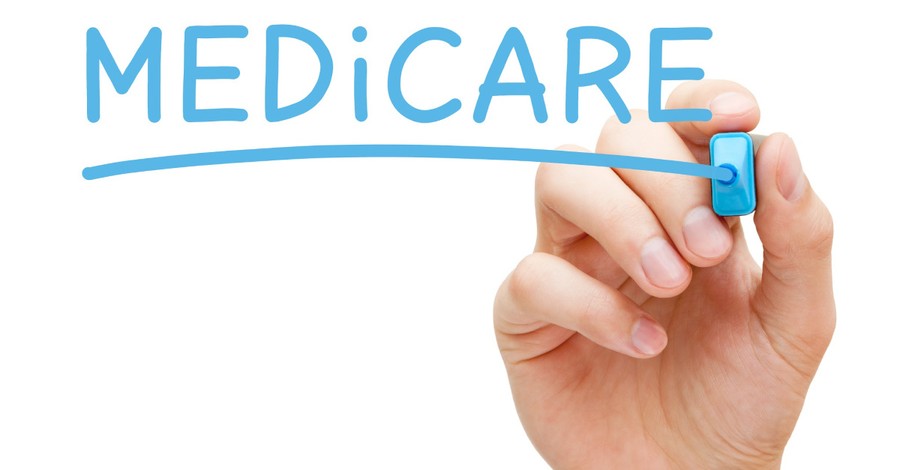 A pair of Democrat-supported "Medicare for All" bills in Congress would legalize taxpayer-funded abortion and overturn decades of precedent on the issue, according to a new analysis by a pro-life institute.
Two companion bills in Congress – one sponsored by Rep. Pramila Jayapal (Wash.) and the other by Sen. Bernie Sanders (Vt.) – would establish a national health insurance program administered by the Department of Health and Human Services (HHS). Both bills guarantee "comprehensive reproductive … care."
"Reproductive care" is a common pro-choice term that includes abortion.
"Fundamentally, this legislation is intended to normalize abortion as reproductive healthcare that should be covered in any government-funded program no differently from prenatal care," wrote Mary E. Harned of the Charlotte Lozier Institute in a Dec. 9 analysis. "Unless the terms 'reproductive health service' and 'comprehensive reproductive care' are defined to exclude abortion, this legislation will ensure that virtually every American has access to taxpayer-funded abortion."
Jayapal's bill, H.R. 1384, has 118 co-sponsors, while Sanders' bill, S. 1129, has 14 co-sponsors. Every co-sponsor is a Democrat. Although Sanders is an Independent, he caucuses with Democrats.
Neither bill includes the word "abortion," but both Jayapal and Sanders support federal funding for abortion. Each legislator also opposes the Hyde Amendment, a legislation provision renewed annually that prohibits taxpayer-funded abortion except in the cases of rape, incest and to save the mother's life.
Both bills include language ensuring the Hyde Amendment would not apply.
"Any other provision of law in effect on the date of enactment of this Act restricting the use of Federal funds for any reproductive health service shall not apply to monies in the Trust Fund," the bills say.
Harned says the bills' language may be nebulous, but the authors' intent is clear.
"Like the term 'comprehensive reproductive care,' the term 'reproductive health service' is not defined anywhere in the bills and is not in the U.S. Code or federal regulations," she wrote. "However, media reports, abortion rights organizations, and the sponsors are in agreement that the term includes abortion, and that this provision eliminates the Hyde Amendment and similar restrictions."
The Charlotte Lozier Institute conducts research on various life issues. It was named for Dr. Charlotte Denman Lozier (1844–1870), who was a contemporary of Susan B. Anthony.
Related:
Pro-Life Win: High Court Upholds Law Requiring Ultrasounds before Abortions
Bloomberg's Foundation Gave More than $13 Million to Planned Parenthood
2020 Democratic Presidential Candidates Are More Radically Pro-Abortion than Ever before, NYT Says
Nearly Half of U.S. States Could Ban Abortion if Roe v Wade Is Overturned, Abortion Rights Group Says
5 Abortion Workers Quit, 738 Unborn Babies Saved during 40 Days for Life
Pennsylvania Governor Vetoes Bill Forbidding Abortions of Down Syndrome Babies
Despite Popular Belief, Women Are More Pro-Life than Men, Gallup Poll Says
Trump Admin. Keeps Pro-Abortion Language out of U.N. Resolution
Michael Foust is a freelance writer. Visit his blog, MichaelFoust.com.
Photo courtesy: ©Getty Images/Ivelin Radkov
---
Michael Foust has covered the intersection of faith and news for 20 years. His stories have appeared in Baptist Press, Christianity Today, The Christian Post, the Leaf-Chronicle, the Toronto Star and the Knoxville News-Sentinel.
---
---