Michael Foust
| ChristianHeadlines.com Contributor
| Monday, July 15, 2019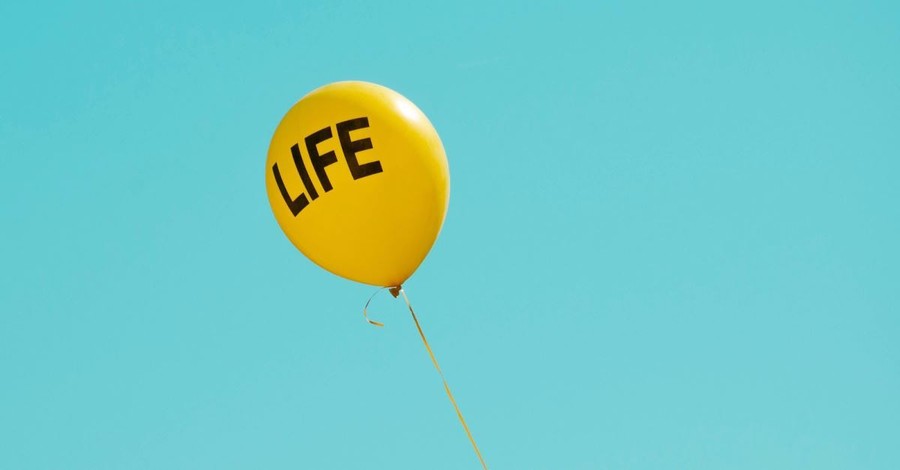 An Oklahoma state judge on Friday upheld the state's ban on a common late-term abortion procedure, making it the first time a judge in the U.S. has reviewed such a law and not overturned it.  
Oklahoma County Judge Cindy Truong handed down her decision from the bench. 
The lawsuit was brought by the Center for Reproductive Rights and Tulsa Women's Clinic, an abortion clinic. 
Truong upheld a 2015 law that bans dilation and evacuation (D&E) abortion, a procedure that involves the dilation of the cervix and the removal of the unborn baby by literally pulling it apart, limb by limb – pulling out an arm, a leg, the head, and so forth. Pro-life groups refer to the procedure as "dismemberment abortion."
Oklahoma Attorney General Mike Hunter called Truong's decision "a major victory for basic human decency in Oklahoma." 
"Dismemberment abortions are barbaric, brutal and subject unborn children to more cruelty than we allow for death row inmates," Hunter said. "It is unconscionable to think that we would allow this practice to continue. Judge Truong is to be commended for declaring this legislation constitutional."
D&E abortions were described in excruciating detail in the movie Gosnell: The Trial of America's Biggest Serial Killer.
The Center for Reproductive Rights said in a statement it was exploring its legal options. An appeal is possible. 
"This law bans care that women need and doctors recommend and is part of a national strategy by anti-abortion politicians to push abortion care out of reach by passing hundreds of laws that limit access," Julie Rikelman, the center's litigation director, told the Tulsa World. "We will keep fighting this unconstitutional ban to make sure Oklahomans have access to the best medical treatment."
The law's text describes a D&E abortion as an abortion which involves the dismembering of "a living unborn child" and extracting him or her "one piece at a time from the uterus through use of clamps, grasping forceps, tongs, scissors or similar instruments." 
"It shall be unlawful for any person to purposely perform or attempt to perform a dismemberment abortion and thereby kill an unborn child unless necessary to prevent serious health risk to the unborn child's mother," the law states. 
The law is known as the Oklahoma Unborn Child Protection from Dismemberment Abortion Act. 
Related:
Court OKs Trump Rule Defunding $60 Million from Planned Parenthood
Trump Blasts Abortion: All Children 'Made in the Holy Image of God'
Alaska Gov. Slashes Court's Budget $334,700 after Pro-Abortion Funding Decision
NYC to Forgo $1.3 Million in Federal Funds so it Can Promote Abortion
Abortion is the 'Dismembering of a Living Child,' Supreme Court Justice Says
Michael Foust is a freelance writer. Visit his blog, MichaelFoust.com.
Photo courtesy: Maria Oswalt/Unsplash
---
---