Michael Foust
| ChristianHeadlines.com Contributor
| Monday, July 1, 2019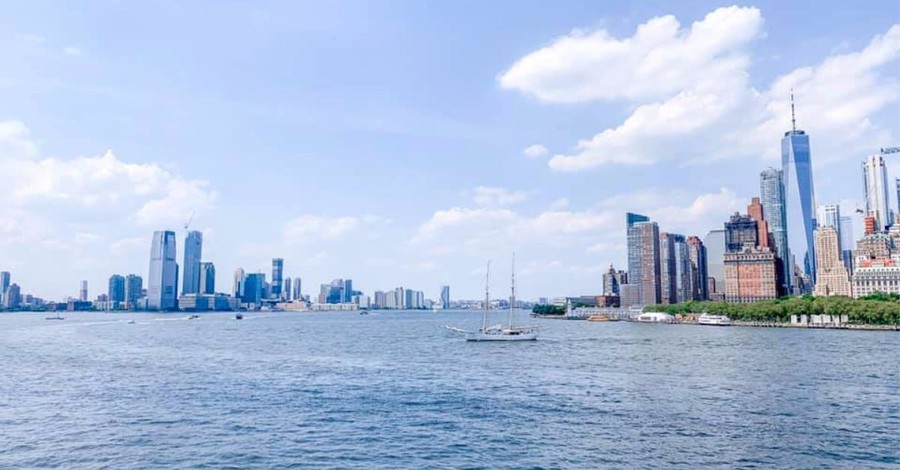 New York City will forgo $1.3 million in federal funds for its public hospitals rather than follow a new Trump administration rule that prohibits health care providers from promoting abortion or making referrals for abortion.
The U.S. Department of Health and Human Services (HHS) issued the rule in February impacting Title X, a government family-planning program. The new rule prohibits the use of Title X funds to "perform, promote, refer for, or support abortion as a method of family planning." Critics such as New York City Mayor Bill de Blasio call it the "gag rule."
The city receives about $1.3 million each year in Title X funding for its hospitals. 
An appeals court panel in June let the rule go into effect. Planned Parenthood, the American Medical Association and 20-plus states had sued to try and block the rule. 
"Our decision to reject Title X funds sends a clear message – we will not stand by while the Trump Administration tries to censor our providers and prevent them from giving patients information about abortions," de Blasio said.
De Blasio and other city public health officials said New York will cease participating in Title X program as long as the Trump-era rule is in effect.
"We are prepared to find other ways to compensate for the loss of funding and ensure that we remain true to our mission to care for all, without exception, and regardless of income, immigration or insurance status," said Mitchell Katz, president and CEO of NYC Health + Hospitals.
The new rule also requires a "clear financial and physical separation" between Title X activities – that is, non-abortion services – and non-Title X activities. It could have a major impact on Planned Parenthood, too. Because Planned Parenthood clinics often conduct abortion and non-abortion services in the same building, the organization could lose tens of millions of dollars in funding unless it separates its practices, presumably with the construction of new buildings across the country. 
Related:
Appeals Court Unanimously Votes to Allow Trump Administration Title X Gag Rule to Go into Effect
Abortion is the 'Dismembering of a Living Child,' Supreme Court Justice Says
Gallup: 60 Percent Want Abortion Illegal in All or Most Circumstances – Highest in 8 Years
Pregnant Woman Changes Mind Mid-Abortion, Saves Twin Babies 
Michael Foust is a freelance writer. Visit his blog, MichaelFoust.com.
Photo courtesy: Kayla Koslosky
---
---