Michael Foust
| ChristianHeadlines.com Contributor
| Tuesday, July 2, 2019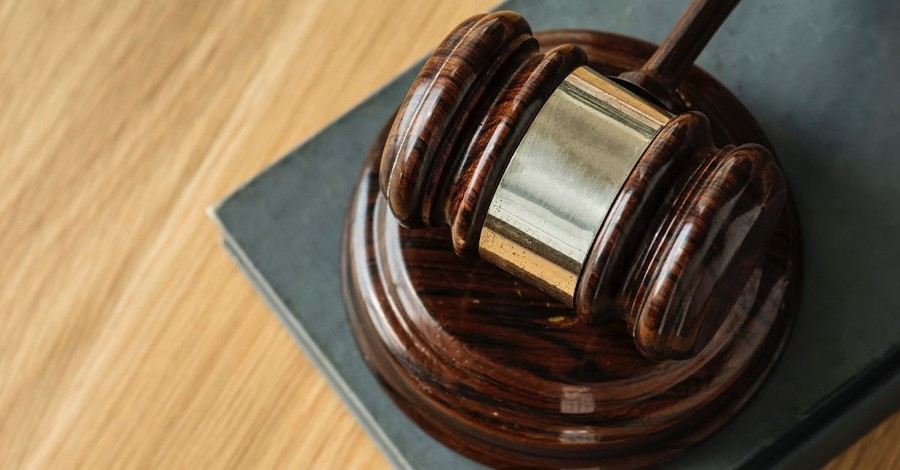 The pro-life governor of Alaska has found a creative way to pay for court-mandated abortion funding: take it out of the judicial branch's budget.
Alaska Gov. Michael J. Dunleavy, a Republican, issued a line-item veto Friday removing $334,700 from the budget of the Alaska Supreme Court and the state appeals courts – four months after the Alaska Supreme Court ruled the state could not prohibit taxpayer funding of abortion.
"The Legislative and Executive Branch are opposed to State-funded elective abortions; the only branch of government that insists on State-funded elective abortions is the Supreme Court," Dunleavy wrote in a veto message. "The annual cost of elective abortions is reflected by this reduction."
The federal government, he noted, also "prohibits any federal funds paying for elective abortions."
The Alaska Supreme Court in February struck down a 2014 law that limited public funding for abortion as part of Medicaid funds. The law, the justices ruled, violated the "Alaska Constitution's guarantee of equal protection."
Jim Minnery, president of Alaska Family Action, applauded the governor's action. Alaska Family Action is a pro-life group. 
"The Alaska Supreme Court has a long history of extremist rulings on abortion," Minnery wrote in a column at AnchoragePress.com. "But until today, they never suffered any real consequences for it. Now they will start feeling the pain of their own arrogance. Every dollar the state spends on killing unborn children will be cut from their budget."
Minnery, though, said a budget fix is only a short-term solution.
"Ultimately, our goal must be to ensure that no agency of state government is paying even one cent to destroy life," he wrote. "The best way to accomplish this permanently is to amend our constitution to make it abundantly clear there is no right in the state constitution for abortion, or abortion funding."
Related:
NYC to Forgo $1.3 Million in Federal Funds so it Can Promote Abortion
Appeals Court Unanimously Votes to Allow Trump Administration Title X Gag Rule to Go into Effect
Abortion is the 'Dismembering of a Living Child,' Supreme Court Justice Says
Gallup: 60 Percent Want Abortion Illegal in All or Most Circumstances -- Highest in 8 Years
Pregnant Woman Changes Mind Mid-Abortion, Saves Twin Babies 
Michael Foust is a freelance writer. Visit his blog, MichaelFoust.com.
Photo courtesy: Unsplash/Rawpixel
---
---