Michael Foust
| ChristianHeadlines.com Contributor
| Thursday, May 23, 2019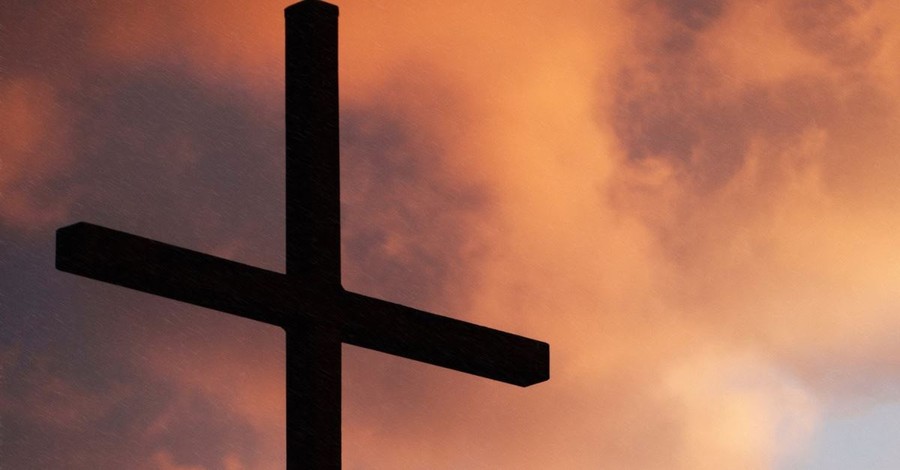 China has escalated its crackdown on Christianity in recent weeks, forcibly removing crosses from Protestant and Catholic churches, destroying unregistered church buildings and even demolishing the structure of a legal Three-Self congregation. 
The actions come amidst an official campaign, known as Return to Zero, to eliminate unregistered house churches. 
"The Communist Party is afraid that having a large number of people who believe in God will threaten their rule," a house church pastor told Bitter Winter, which monitors religious persecution.
Government officials in Shandong province used a huge crane on Easter Sunday to remove the cross of a Protestant congregation, Grassland Church. A week later, officials in Henan province used a crane to remove two huge crosses atop a Catholic church. Shandong is the second-most populous province with 95 million people. Henan is third, with 94 million people. 
ChinaAid, another organization that monitors religious persecution, reported the incidents.   
"Since the Chinese government wrongly believes religions are an attempt by foreign powers to infiltrate China, they often restrict religious practice and expression, including cracking down on religious symbols being displayed on buildings," ChinaAid reported.
Elsewhere, entire church buildings have been destroyed. 
Government officials in Chumen, Zhejiang, used an excavator to destroy the building of Sola Fide house church, Bitter Winter said. Police forced the pastor to sign a statement pledging not to lead a meeting of the congregation again. Zhejiang is the smallest province in China by population (54 million). 
Even legal churches aren't safe. Members of East Street Church – a registered Three-Self congregation in Sunfuji, Henan – watched helplessly as officials destroyed their church on Good Friday, ripping up floors and removing valuables. Officials claimed the structure was built too close to the village's committee building, even though East Street had the permits showing the building was legal. 
"These officials are just like bandits. They confiscated and burned everything," one Christian told Bitter Winter.
Churches within China are required to register with the government. But such churches – part of the Three-Self movement – are regulated heavily. In many locations, children cannot attend Three-Self churches. Sermons also must be approved. 
The regulation of Three-Self churches has forced millions of Chinese Christians underground.
Related: 
China Launches Campaign to 'Dismantle' and Eliminate House Churches
China Edits Pastor's Sermon, Deletes 'God Made Heaven and Earth'
China Training Pastors to Preach on Communism, not the Bible 
Chinese Police Beat 60 Christians, Close Church and then Bury Bibles 
Chinese Official Vows to Eliminate Christianity in China
How I Can Only Imagine Smuggled the Gospel into China
Persecution Rising in China: And Things Could Get Worse
Michael Foust is a freelance writer. Visit his blog, MichaelFoust.com.
Photo courtesy: Aaron Burden/Unsplash
Video courtesy: Bitter Winter
---
---