Lori Arnold
| ChristianHeadlines.com Contributor
| Tuesday, December 3, 2019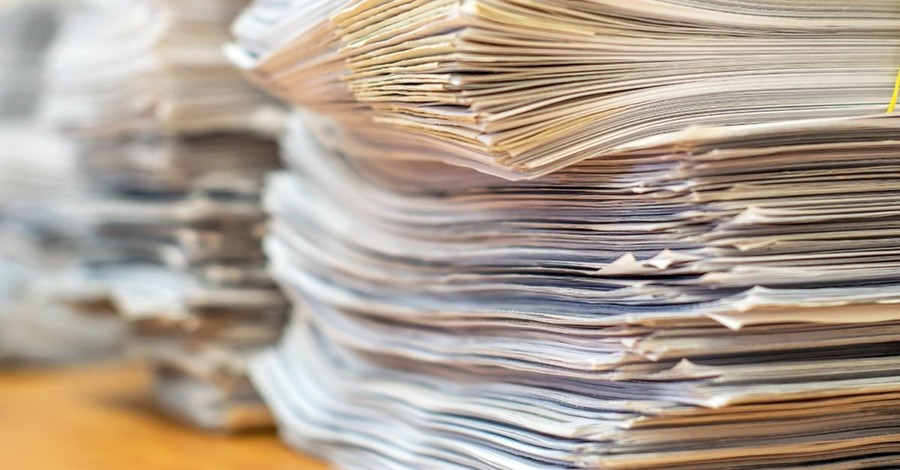 ---
An elder who was arrested nearly a year ago as part of the Chinese government's raid on Early Rain Covenant Church has been sentenced to four years in prison after being charged with "illegal business operations."
China Aid, a persecution watchdog group, said Qin Defu's sentence is tied to the church's possession of 20,000 Christian books, many of them small gospel tracts. Qin was arrested along with Early Rain's pastor, Wang Yi, and more than 100 other church members.
A Facebook post by a group supporting the church, and attributed to Pastor Wang's former attorney, said the sentencing was unexpected.
"Police reneged on their earlier promise to his family that if they accepted a government-appointed attorney, they would 'go through the formalities then release him,'" the post read.
Most of the others who were detained were quickly released after signing documents they would no longer attend the church, according to the Christian Post. Wang, who has publicly denounced the Communist government and encouraged civil disobedience, is awaiting trial at an undisclosed location. According to Qin's attorney, Pastor Wang admitted his connection to the books and is likely facing at least 10 years in prison. He is charged with "inciting to subvert state power."
"At brother Qin's trial, we learned that the charge of 'illegal business operations' only concerned 20,000 books for the church's own use ... and Pastor Wang Yi actively took most of the responsibility for this in his testimony," the Facebook post read.
CBN News reported that the raid might have been linked to a 7,300-word manifesto titled, "Meditations on the Religious War," which Pastor Wang wrote and posted on social media. In it he condemned the Communist regime for forcing its citizens to treat President Xi Jinping like a god, a practice Wang termed "Caesar worship," adding that ideology "is morally incompatible with the Christian faith and all those who uphold freedom of the mind and thought."
Christian Headlines reported in August, another elder, Li Yingqiang, was released after eight months of captivity.
The December 2018 raid of Early Rain is part of ongoing crackdowns on Christianity by China.
Over the summer, China forced all churches to begin using a government-published hymnal containing songs praising the country.
In April, 100 Henan police officers, including a SWAT team, raided and closed a new church, beating dozens of its members and burying their Bibles and hymnals. Chinese officials also seized the church's cash and other possessions.
Even Christian church camps have been targeted, with officials in the northern region canceling summer camps operated by the Catholic diocese.
Photo courtesy: Getty Images/Artem Cherednik
---
Lori Arnold is a national award-winning journalist whose experience includes 16 years at a daily community newspaper in San Diego and 16 years as writer-editor for the Christian Examiner. She owns StoryLori Media and is a member of the Evangelical Press Association.