John Paluska
| ChristianHeadlines.com Contributor
| Wednesday, May 19, 2021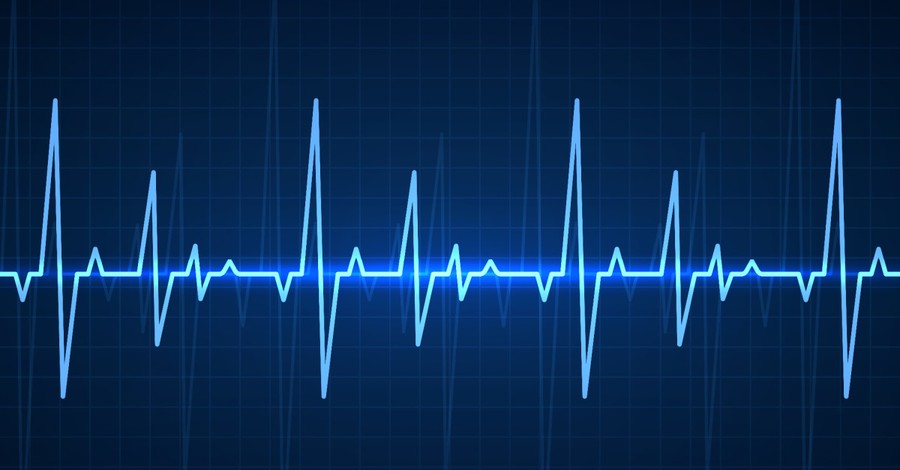 Texas Gov. Greg Abbott signed a heartbeat abortion bill into law on Wednesday, prohibiting most abortions after a baby's heartbeat is detected.
Heartbeats can often be detected as early as six weeks into the pregnancy and before many women realize they are pregnant. According to CNN, the bill directly contradicts – and largely aims to abolish – Roe v. Wade, the Supreme Court ruling in 1973 that legalized abortion federally prior to viability, which happens at around 20-22 weeks of pregnancy.
In a statement after signing the law, Abbott said, "Our creator endowed us with the right to life, and yet millions of children lose their right to life every year because of abortion. In Texas, we work to save those lives. And that's exactly what the Texas legislature did this session."
Before passing, the Texas House added a provision that states a perpetrator of rape or incest cannot bring a lawsuit against anyone supplying or supporting their victim's abortion if it violates the heartbeat prohibition. It also establishes legal liability for a doctor who performs an abortion after detecting a heartbeat, as well as for aiding and abetting an abortion. The law also empowers people to file civil actions to uphold the Heartbeat law.
According to pro-life news organization LifeSite News, several pro-life groups have called the signing of the Texas heartbeat bill "historic". Some have even called it a strong blow to Roe v. Wade. One group, the human rights organization Texas Values, hailed the bill as "the strongest pro-life bill in Texas history." Further, Texas human rights advocate Rebecca Palma noted the bill would "save thousands of lives."
Under the new law, physicians must search for a baby's heartbeat and notify the mother if one is detected. Once a heartbeat is identified, the doctor must take all necessary precautions to preserve the child's life.
Photo courtesy: ©Getty Images/Olga Kurbatova
---
John Paluska has been a contributor for Christian Headlines since 2016 and is the founder of The Washington Gazette, a news outlet he relaunched in 2019 as a response to the constant distribution of fake news.
---
---