John Paluska
| ChristianHeadlines.com Contributor
| Thursday, January 21, 2021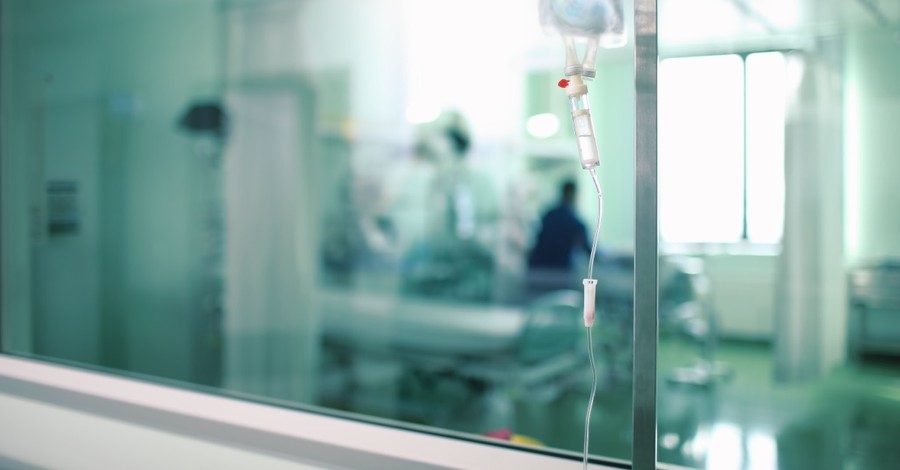 ---
A North Dakota federal court has ruled that Catholic hospitals are not required to perform transgender surgeries.
According to The Christian Post, the ruling overturns a previous Department of Health and Human Services ruling that stated all hospitals must require these surgeries, even to minors.
In the case of Religion Sisters of Mary vs. Alex M. Azar II, Secretary of the United States Department of Health and Human Services, et. al., the court ruled "HHS's interpretation of Section 1557 that requires the Catholic Plaintiffs to perform and provide insurance coverage for gender-transition procedures violates their sincerely held religious beliefs without satisfying strict scrutiny under the RFRA."
The RFRA is the Religious Freedom Restoration Act, a 1993 law that bolstered religious freedoms for organizations. The act "ensures that interests in religious freedom are protected," for businesses and organizations by allowing exemptions for religious laws and religious conscience.
The court case centers around a 2016 mandate from the Obama Administration that enforces transgender surgeries through a "transgender mandate." But the court ruled that the RFRA bars the Department of Health and Human Services from forcing Catholic organizations to pay for or perform transgender surgeries, stating "Secretary Azar, their divisions, bureaus, agents, officers, commissioners, employees, and anyone acting in concert or participation with them, including their successors in office, from interpreting or enforcing Section 1557 of the ACA, 42 U.S.C. § 18116(a), or any implementing regulations thereto against the Catholic Plaintiffs in a manner that would require them to perform or provide insurance coverage for gender-transition procedures, including by denying federal financial assistance because of their failure to perform or provide insurance coverage for such procedures or by otherwise pursuing, charging, or assessing any penalties, fines, assessments, investigations, or other enforcement actions."
This ruling comes as President Joe Biden signed an executive order adding "sexual orientation and gender identity" as protected categories under non-discrimination law.
Photo courtesy: ©Getty Images
---
John Paluska has been a contributor for Christian Headlines since 2016 and is the founder of The Washington Gazette, a news outlet he relaunched in 2019 as a response to the constant distribution of fake news.