John Paluska
| ChristianHeadlines.com Contributor
| Wednesday, November 18, 2020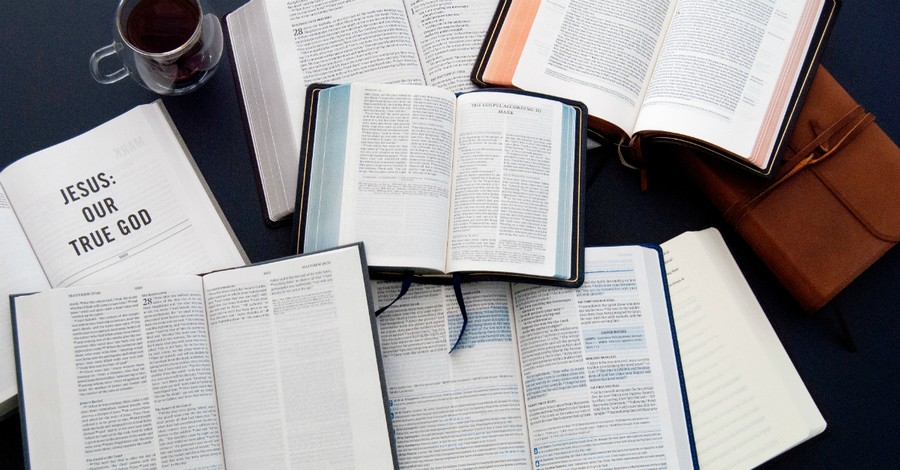 ---
Mission Cry, an organization that works with local churches by sending them bibles and helping with church plants, just sent 27,000 Bibles to Albania, a European country off of the Ionian Sea and Adriatic Seas.
Mission Cry's president, Jason Woolford, told The Christian Post that the group "had to go through a lot of hoops for documentation, paperwork and clearing agents so everything was done above and beyond reproach. They'll find every undotted 'i' or uncrossed 't.' We asked people to pray, and God worked because the container's clear."
Woolford shared that the Albanian believers have just received the Bibles, and they are going toward planting a new church that is currently being built. This comes at an important time, as Albania has been called the world's "first" atheistic country.
According to Balkan Insight, the country has "waged a decades-long campaign of repression against Christian and Muslim believers, jailing and executing clerics and persecuting their families – but some continued to practice their faith in secret."
"Once the war ended, the communists came along with their destruction... Our professors [of religion] were shot... imprisoned... they treated us like animals," one survivor, Father Ernest Simoni Troshani, an Albanian Catholic priest, recalled after World War II.
The persecution is one of the reasons Mission Cry decided to do what they could to help. Mission Cry was founded by a former Marine Drill Sergeant who wanted to send Bibles as a battle cry for God. They have been sending Bibles since 1956 and show no signs of slowing down or stopping.
According to their website, "Mission Cry is equipping orphans, evangelists, pastors and missionaries for the works of service all the while setting up distribution centers, lending libraries, Bible College libraries, and holding crusades."
You can donate to them by visiting their individual donation page here.
Photo courtesy: ©Sparrowstock
---
John Paluska has been a contributor for Christian Headlines since 2016 and is the founder of The Washington Gazette, a news outlet he relaunched in 2019 as a response to the constant distribution of fake news.