Crystal A. Dixon
| ChristianHeadlines.com Contributor
| Wednesday, April 7, 2021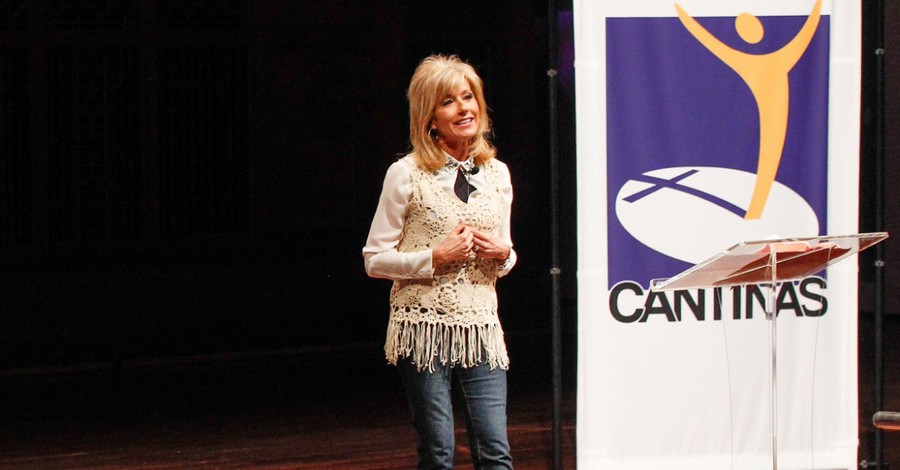 ---
The largest Protestant denomination in America has experienced an exodus of members since 2020, including prominent women and African American pastors.
According to the Baptist Press, the Council of Seminary Presidents of the Southern Baptist Convention issued a statement on November 30, 2020, re-affirming the Baptist Faith and Message 2000 "as the doctrinal statement that unites and defines Southern Baptist cooperation and establishes the confessional unity of our Convention." This declaration was recognition of the 20th anniversary of the BFM's adoption by the SBC.
Furthermore, the statement included the Convention's position regarding racism and Critical Race Theory: "In light of current conversations in the Southern Baptist Convention, we stand together on historic Southern Baptist condemnations of racism in any form and we also declare that affirmation of Critical Race Theory, Intersectionality, and any version of Critical Theory is incompatible with the Baptist Faith & Message."
In response, some prominent Black pastors denounced this statement and left the SBC in December. The Convention made headlines again last month when Beth Moore, author and Bible teacher, announced she was leaving the SBC and ending her publishing partnership with Lifeway.
According to Christianity Today, the SBC annual reports continue to show a swift decline in membership. The Convention reported a membership of 16.3 million in 2006, while 2020 reports indicate the total membership had dropped to 14.5 million, citing a two percent decline within 2019 and 2020.
Research gathered via the General Social Survey suggests that the Southern Baptist denomination is fighting to maintain, and build, its membership. Data also indicates that factors such as age, race and gender are relevant numbers of those exiting the denomination.
Recent data also suggests that approximately 11 percent of exiting members "raised Southern Baptist became a member of a non-denominational church in the 1980s and 1990s, but that has increased to nearly 19 percent in more recent years."
Fortunately, there has not been a significant drop in the Christian faith among departing members, despite the considerable decline over the last year. Most are moving to other evangelical denominations, many of which are non-denominational.
Related:
'I Am No Longer a Southern Baptist': Beth Moore Leaves the Southern Baptist Denomination
Two Prominent Black Pastors Split from the SBC following Statement Rejecting Critical Race Theory
Christian Leaders Criticize SBC Statement on Critical Race Theory
Pastor Dwight McKissic Condemns SBC's Statement Denouncing Critical Race Theory
Southern Baptist Dwight McKissic to Leave Texas Group over Critical Race Theory Stance
Photo courtesy: ©Getty Images/Terry Wyatt/Stringer
---
Crystal A Dixon is contributing writer at ChristianHeadlines.com, Devotableapp.com. Visit her blog at crystaladixon.com