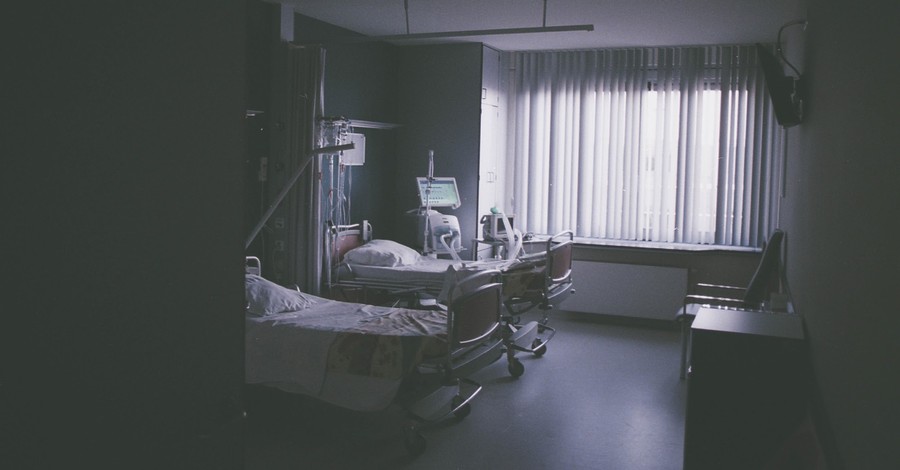 A Judge has allowed the parents of a comatose boy the right to appeal the court's decision to take him off life support.
Archie Battersbee, 12, was found unconscious with a ligature around his neck at his home in Southend, Essex, England, on April 7. His mom, Hollie Dance, aged 46, believes the tragic event occurred as part of an online challenge. Battersbee was later declared brain-dead at the hospital.
Last week, Mrs. Justice Arbuthnot instructed doctors at Royal London Hospital to extubate the youngster and stop mechanically ventilating or medicating him. Medical professionals were also ordered not to attempt any cardio or pulmonary resuscitation on the boy.
In a new ruling, the same judge who previously declared 'on the balance of probabilities, Archie is dead' has now allowed Archie's parents, Hollie Dance and Paul Battersbee, to bring the case to the Court of Appeal.
The new hearing involved barrister Edward Devereux QC, on behalf of the family, outlining 'grounds' for an appeal. The BBC quoted Mr. Devereux as saying the previous judgment to end life support should have been made "beyond reasonable doubt' rather than 'the balance of probabilities."
He also said that the court failed to include the religious views of the Christian family in the previous judgment, in which Justice Arbuthnot said the "burdens of the treatment and his condition along with the total lack of a prospect of recovery outweigh Archie's Christian beliefs."
Barts Health NHS Trust, managing the Royal London Hospital, said in response to the previous ruling that there would be no ceasing of care for Archie while his parents sought a legal appeal.
Dance previously said, "until it's God's way, I won't accept he should go." She argued that Archie's brain-dead diagnosis had been discredited, and she felt "sickened that the hospital and the Judge have failed to take the wishes of the family into consideration."
Mrs. Justice Arbuthnot did not admit eight of the grounds for appeal. However, she said appeal judges should consider the issue of standard of proof. She added that judges at the Court of Appeal hadn't looked at the standard of proof issue in "declaration of death" cases, and therefore, there was a "compelling" reason for that to happen.
The Christian Legal Centre (CLO) has supported the family throughout the legal process.
A fundraising drive for the family continues via GoFundMe.
Related:
UK Judge Permits Doctors to Remove Boy from Life Support despite Mother's Pleas

Photo courtesy: ©Daan Stevens Yguumiqjiru/Unsplash
---
Christopher Eyte lives with his wife Céline and three children in Swansea, Wales, UK. He has worked as a journalist for many years and writes his own blog (hislovefrees.life) encouraging others in their walk with Jesus. He became a Christian in February 2002, after a friend explained God's amazing grace!
---
---