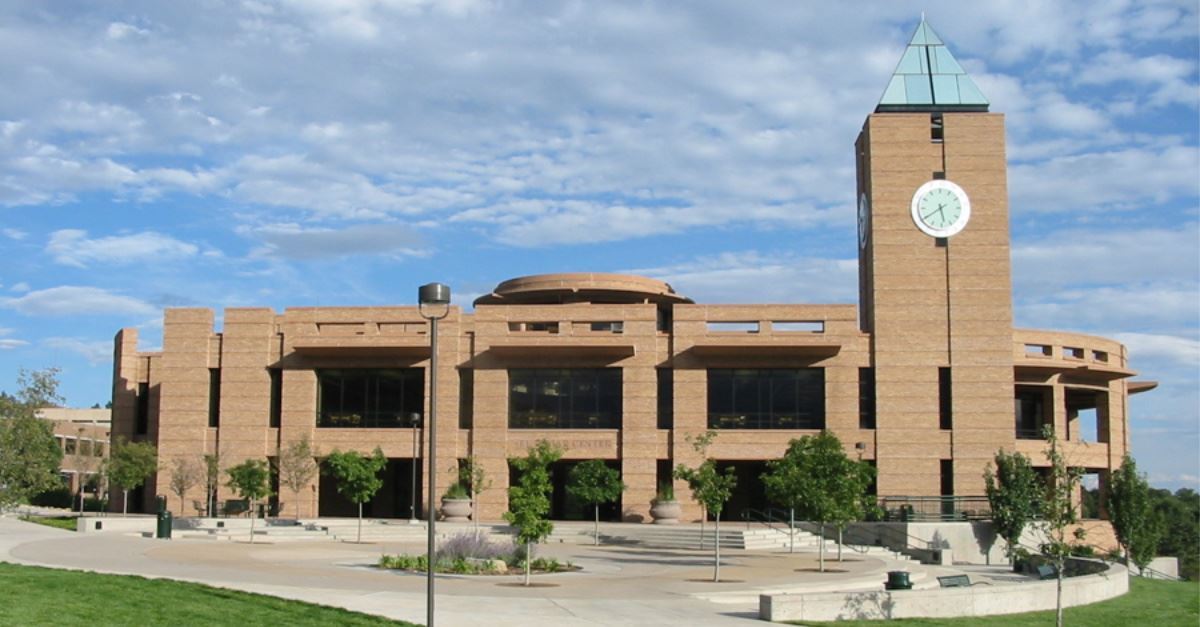 ---
The University of Colorado at Colorado Springs has agreed to a settlement with a Christian apologetics student group who were de-affiliated with the college for stipulating that leaders in their group must adhere to mainline Christian beliefs.
The university agreed to pay the plaintiff's representing Ratio Christi some $20,574 in damages and will also reinstate the group as an official student club. In addition, the college also promised to review its "Club & Organization Handbook" and ensure that it contained information making it clear that clubs are at liberty to only appoint leaders who share the fundamental beliefs of their group.
Alliance Defending Freedom, the group who represented Ratio Christi, was delighted with the outcome of what has been an arduous and protracted legal battle. "It would be absurd for the university to require the vegan student group to appoint a meat-lover as its president," said counsel Travis Barham in a statement on the outcome. "Thankfully, the university quickly fixed its policy by adding provisions that respect students' rights to free association, no longer forcing Christian students to let atheists or other non-Christians to lead their Bible studies in order to become a registered club."
The case began last November when, much to the club's despair, the university allegedly began to force the group to allow "atheists or other non-Christians to lead their Bible studies." In its original lawsuit, Ratio Christi argued that the college was not allowed to "prefer some viewpoints and denigrate others" by forcing them to appoint leaders who fundamentally disagreed with their core values.
In a statement at the time, the group insisted that students "of any faith or no faith can become a member of Ratio Christi, as long as he or she supports the group's purpose."
When it comes to leaders of the group, however, Ratio Christi insisted that they must retain a level of autonomy.
"Like any other student group at a public university, religious student organizations should be free to choose their leaders without the government meddling," added ADF Senior Counsel Tyson Langhofer, who is also director of the ADF Center for Academic Freedom. "Today's university students will be tomorrow's legislators, judges, university presidents, and voters, and we're grateful the University of Colorado, has chosen to correct course, encourage diversity of thought, and protect students' constitutional freedoms."
Photo courtesy: Public Domain/Dwillsey
---
Will Maule is a British journalist who has spent the past several years working as a digital news editor. Since earning a degree in international relations and politics, Will has developed a particular interest in covering ethical issues, human rights and global religious persecution. Will's work has been featured in various outlets including The Spectator, Faithwire, CBN News, Spiked, The Federalist and Christian Headlines. Follow him on Twitter at @WillAMaule.