Will Maule
| ChristianHeadlines.com Contributor
| Thursday, August 1, 2019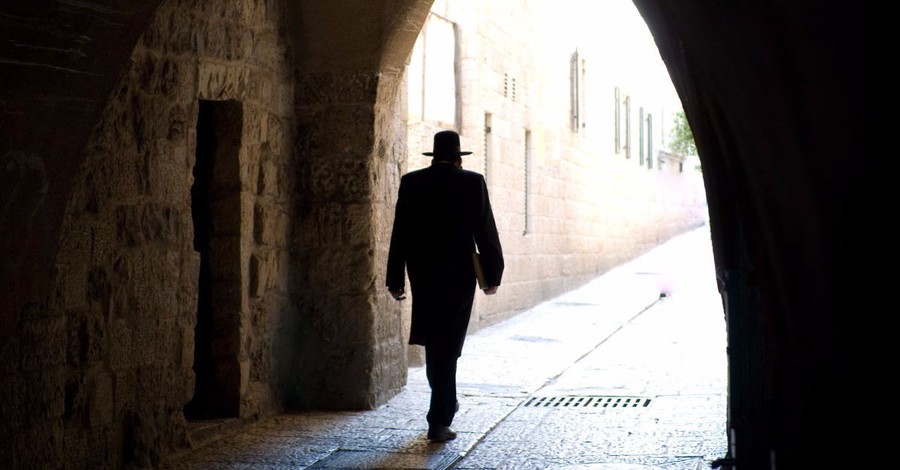 A Jewish Rabbi who was spat on after conducting a prayer service has said that anti-semitism is spiraling out of control in Germany.
Rabbi Yehuda Teichtal had just left the synagogue in the Wilmersdorf district of West Berlin when he was attacked by a pair of Syrian teenagers. To make matters worse, the Rabbi was with one of his children when he was set upon.
Police we called to the scene and managed to detain one of the suspects – authorities later opened an investigation into the incident.
Speaking after the attack, Rabbi Teichtal warned that anti-semitic attitudes were increasing dramatically across the European nation, as far-right groups gain more traction and influence in mainstream society.
"Unfortunately we have to state that the aggressions against Jews have developed a life of their own both in the schoolyards and on the streets of Berlin," he said, according to Israel National News.
The Rabbi remained hopeful, however, that most of the German people were committed to stamping out anti-semitic attitudes.
"I remain convinced that most people in Berlin do not want to accept this aggression against Jews as a sad part of everyday Jewish life," he said. "Most people in Berlin want Jewish people to be able to live their Judaism openly without being afraid of being insulted, spat at or even beaten.
"We will not hide now," he added, "but continue to build on love, tolerance, dialogue and education."
Last month, an almost identical attack was perpetrated in the German city of Hamburg when a Rabbi and a local Jewish community member were spat on.
Shlomo Bistritzky, the regional chief rabbi in Hamburg, Eliezer Noe were leaving a meeting with Mayor Peter Tschentscher at Hamburg City Hall on Thursday afternoon when a Moroccan man-made the disgusting gesture.
Bistritzky explained to the Hamburg Abendblatt newspaper that the man first said "Shalom" to them," according to the Times of Israel.
"Then he said something that sounded threatening. We faced him and asked him what he had said," Bistritzky continued. "He then reached under his shirt and pulled out something… and began to threaten us verbally." The man then began to spit continuously – eventually, the assailant was apprehended by the police.
I "never thought something like this could happen in Hamburg, let alone in this spot," the Rabbi added.
Photo courtesy: Getty Images/Automaton1
---
---