Will Maule
| ChristianHeadlines.com Contributor
| Wednesday, November 20, 2019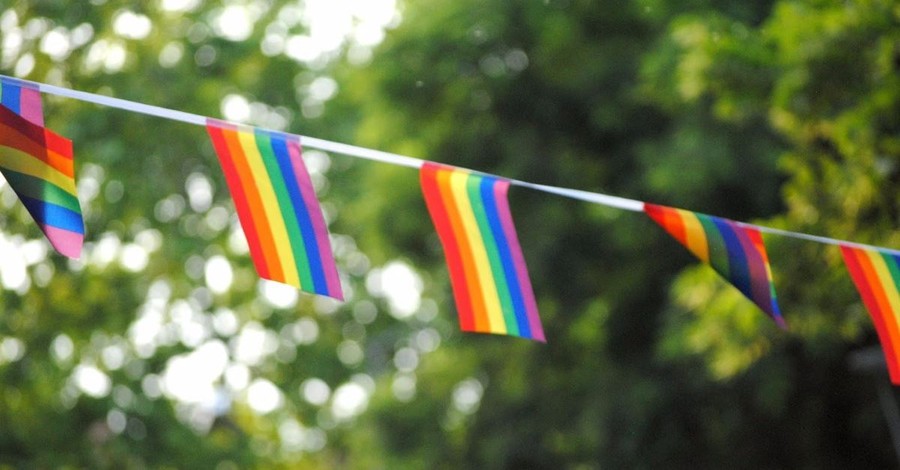 ---
A Montana school has come under fire for effectively banning a Christian student club because they don't like its Biblical beliefs on marriage.
The situation began earlier this year when four female students complained about Bozeman High School's Fellowship of Christian Athletes (FCA) club and and its position on homosexual relationships.
The FCA's statement of faith is very clear on the issue: "God instituted marriage between one man and one woman as the foundation of the family and the basic structure of human society," it reads. "For this reason, we believe that marriage is exclusively the union of one man and one woman."
The students, however, believed that this declaration went against Bozeman's motto of "acceptance, respect, and integrity."
The mom of one of the girls, Sara Callow, insisted that her daughter's objection was not directed at the group's Christian faith specifically, but rather out of concern for vulnerable LGBTQ students at the school. "These girls have no problem with a Christian club. They're not anti-Christian or against kids having a safe place at school to share their faith together," she said, according to NBC Montanna.
Bozeman School Superintendent Bob Connors praised the girls for coming forward. "They've handled it appropriately. I'm glad they took an active role in questioning the policy and procedures," he said, according to the Bozeman Daily Chronicle.
"Young adulthood is a time when you have a lot of questions about yourself, and it's not the school district's place to judge one way or the other, because right or wrong isn't the issue."
As a result of the action, the FCA was given two choices: it must either change its name and align itself with the school's policy on inclusion, or it must disassociate itself with Bozeman High School entirely, becoming an unofficial club.
Still, that was not enough for the complainants, who deemed the school's response to be too slow.
"I think we aren't completely satisfied with the outcome if it just ends up being that they're just an unofficial school club, mostly because it doesn't really address our first concern, which is that students in our school might feel unwelcome by the organization's values that it has on its website," one of the students said before the school board.
FCA's state director, Bob Veroulis, insisted that the group does not discriminate and noted that the club's leaders would be retaining legal representation to ensure their freedoms are protected moving forward.
Photo courtesy: Delia Giandeini/Unsplash