Will Maule
| ChristianHeadlines.com Contributor
| Thursday, December 12, 2019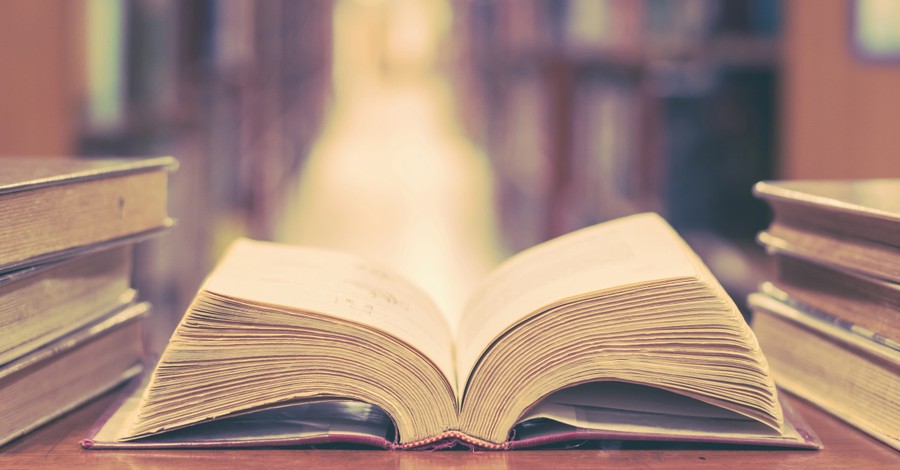 ---
Famed dictionary company Merriam-Webster has announced its much-anticipated word of the year. The winner? "They." In a statement, the organization said the term was the most looked-up word of the year due to its newfangled association with those who identify as gender non-binary.
"English famously lacks a gender-neutral singular pronoun to correspond neatly with singular pronouns like everyone or someone, and as a consequence 'they' has been used for this purpose for over 600 years," the company explained.
"More recently, though, 'they' has also been used to refer to one person whose gender identity is nonbinary, a sense that is increasingly common in published, edited text, as well as social media and in daily personal interactions between English speakers."
Earlier this year, British pop singer Sam Smith came out as gender non-binary and announced that his pronouns are now "they/them."
"I understand there will be many mistakes and misgendering," Smith wrote on Instagram. "But all I ask is you please please try. I hope you can see me like I see myself now."
Peter Sokolowski, Merriam-Webster's editor-at-large, told the Associated Press that searches for the term skyrocketed after a number of celebrity figures announced their gender-neutrality, including model Oslo Grace and Amandla Stenberg. "It's a word we all know and love," Sokolowski said. "So many people were talking about this word."
The company added that the winning word "reflects a surprising fact," namely that "even a basic term—a personal pronoun—can rise to the top of our data."
In October, the American Psychological Association approved "they" as a singular third-person pronoun and updated its latest style guide for scholarly writing accordingly.
"We believe writers should try to use a person's self-identified pronoun whenever feasible," Jasper Simons, chief publishing officer for the APA, told the AP. "The singular 'they' is a way for writers to avoid making assumptions about gender when it is not known."
This is not the first time the term has been recognized for its importance with regard to addressing progressive gender norms. In 2015, The American Dialect Society named "they" as its word of the year in recognition of the increasing number of people who use it as a replacement for terms like "he" or "she."
Photo courtesy: ©Getty Images/Chinnapong
---
Will Maule is a British journalist who has spent the past several years working as a digital news editor. Since earning a degree in international relations and politics, Will has developed a particular interest in covering ethical issues, human rights and global religious persecution. Will's work has been featured in various outlets including The Spectator, Faithwire, CBN News, Spiked, The Federalist and Christian Headlines. Follow him on Twitter at @WillAMaule.