Will Maule
| ChristianHeadlines.com Contributor
| Wednesday, July 31, 2019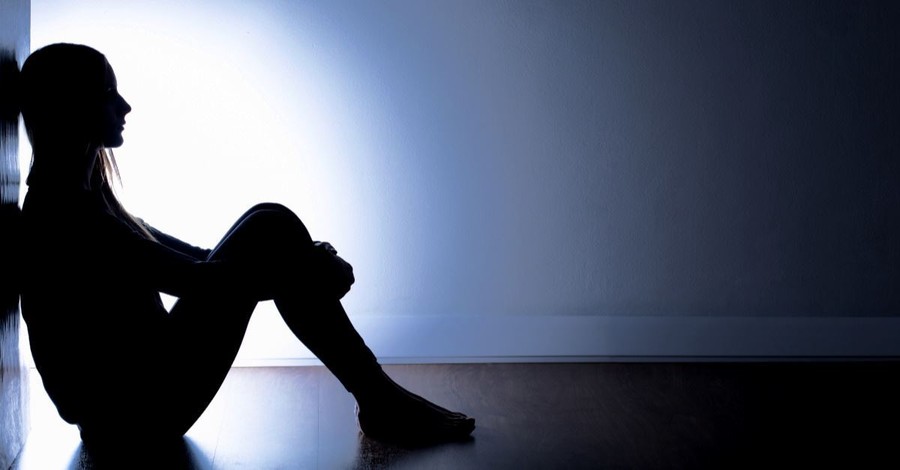 ---
A Texas megachurch led by popular evangelical pastor Matt Chandler is facing a massive legal battle after a congregant claimed she was sexually abused by a former staff member.
In the sprawling lawsuit, the family accused former associate children's minister, Matthew Tonne, of sexually abusing their then 11-year-old daughter – identified only as Jane Doe One – while she was attending a Bible camp run by the Dallas-area church.
After suffering from a host of mental health issues as a result of the abuse, the girl, who is now in her late teens, finally told her family of the incident in 2018. Upon learning of the allegation, the family immediately contacted both law enforcement and The Village Church.
According to the family's claims, the church failed to "implement reasonable policies and procedures to detect and prevent the sexual abuse of Jane Doe One by Tonne," and did not "adhere to the policies and procedures it had in place at the time" to prevent the abuse from happening in the first place.
In June of last year, the church fired Tonne as a result of suspected alcohol abuse.
Earlier in the summer, Chandler held a meeting with the Southern Baptist Convention leadership during which he admitted to that his church had made some errors in the handling of the case.
"I make mistakes. I am painfully aware of my limitations, of the weaknesses of the Village Church, of our failures. They are numerous. I don't think I'm naïve to that," he said, according to Relevant. "But when it comes to reporting as soon as we had heard, taking our cues from the detective and family, I'm not sure what we could have done different."
Chandler noted that he held back from identifying Tonne publicly until a formal charge had been issued against him. In addition, he said that "no persons of interest in this investigation" had any "access to children at The Village Church."
"We would not let anyone who is under investigation for a crime like this be near any of our children at TVC," the pastor added.
Tonne, who is currently out on a $25,000 bail, is set to face trial in August.
Photo courtesy: Getty Images/Katarzyna Bialasiewicz