Tim Tune
| ChristianHeadlines.com Contributor
| Tuesday, March 17, 2020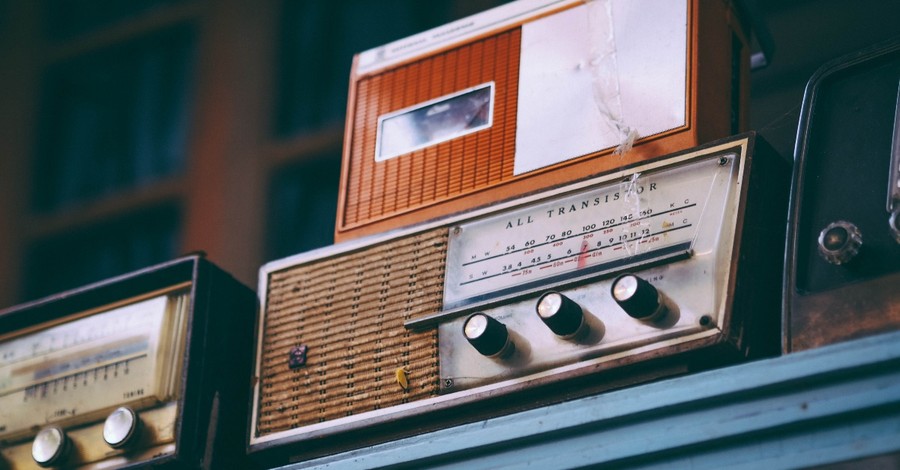 ---
The Presidential Prayer Team announced Monday it has added a radio feature to its Pray First Network, which provides resources for building "an active prayer lifestyle."
In a news release, the Scottsdale, Ariz., non-profit said it "has launched its first radio feature from the Pray First Radio Network." The release said the limited-run Health and Prayer feature "coincides with breaking news concerning the COVID-19 virus," also widely known as Coronavirus. The release described the segment as a "daily 2-minute feature that provides listeners with information and encouragement to pray specific prayers over national events and circumstances."
As of Tuesday, more than 500 radio stations nationwide broadcast Health and Prayer, said Dave McMinn of the Presidential Prayer Team. The feature is available to radio stations from Ambassador Advertising via the Amb-OS system and the Amb-OS FTP platform, the release said.
In addition to the Health and Prayer radio feature, the Presidential Prayer Team provides timely news and information about the issues surrounding the Coronavirus pandemic, as well as scriptural encouragement and prayer prompts on the Pray First section of its website.
Jim Bolthouse, president of the Presidential Prayer Team, discussed the Pray First Network in the release, saying, "Our organization exists to promote prayer for the president and leaders of this country. We recognize that people turn to the Lord in prayer for comfort and answers during times of crisis. We have created the Pray First Network to encourage and assist people in making prayer their 'first resort' and to keep prayer consistently at the front of their minds and hearts as they navigate life's challenges."
The Presidential Prayer Team, the release says, "believes it is vitally important to pray first before making major decisions about our lives and our country, with the goal of helping people understand the will of God through prayer."
Founded in 2001, the ministry describes itself in the release as "the nation's largest, full-time nonpartisan ministry dedicated to encouraging and inspiring people to pray for the president and leadership of the United States of America."
Photo courtesy: Fancycrave/Unsplash
---
Tim Tune is a freelance journalist based in Fort Worth, Texas. His work has been published by Baptist Press, as well as the Dallas Morning News, the Fort Worth Business Press, Arlington Today magazine and other North Texas publications.