Scott Slayton
| ChristianHeadlines.com Contributor
| Tuesday, April 21, 2020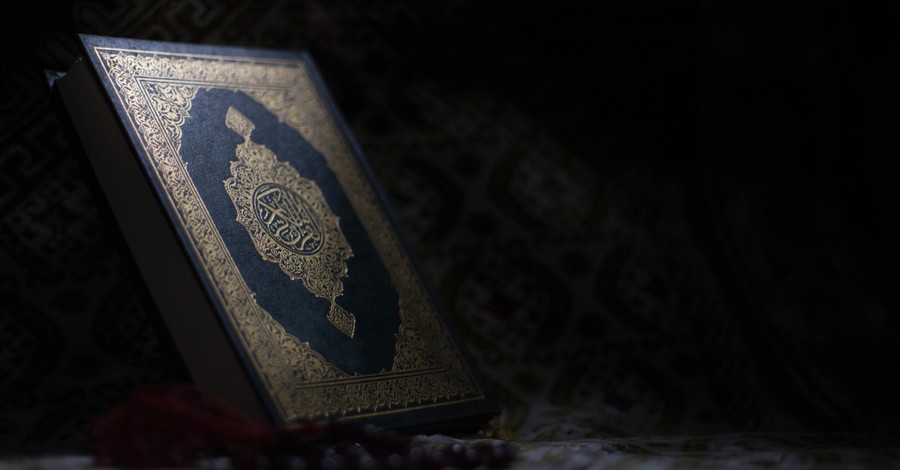 ---
Zondervan recently unveiled a new study to help Christians reach Muslims with the good news of Jesus Christ.
The Quran with Christian Commentary: A Guide to Understanding Islam, authored by Gordon D. Nickel contains a new English translation of the Quran and contains Christian commentary to help believers understand what Muslims believe and how to reach them with the Christian message, CBN News reports.
In their announcement of the project, Zondervan said in a statement that, "Nickel provides in-text notes to explain the meaning of various surahs (chapters and ayat (verses), their interpretive history and significance in Muslim thought, and similarities and differences when compared to biblical passages." They also said their goal for the study was to equip "Christians to interact more fruitfully with Muslim believers."
The author and translator, Gordon Nickel, serves as the director for the Centre for Islamic Studies at South Asia Institute of Advanced Christian Studies in Bangalore, India. He told The Christian Post that in the book, he wanted "to comment on all passages related to Jesus and the Gospel. The Apostle Paul wrote certain penetrating words about "a different gospel.' Christians are the custodians of the good news of salvation through the death of Jesus on the cross, the 'People of the Gospel' as the Quran describes them. As such they have a stake in the portrait of Jesus offered by a scripture written 600 years after the New Testament."
He also said that the book would help Christians understand their Muslim neighbors and respond to their claims about God, truth, and salvation. He explained, "I knew from many years of studying and teaching the Quran that there are many ways to read this Scripture that allow readers to avoid confusion and rather to make sense of its main themes. I also noticed from my reading that the Quran often addresses non-Muslims directly and seems to demand a response to its claims."
The Quran with Christian Commentary releases on April 28.
Scott Slayton writes at "One Degree to Another."
Photo courtesy: ©Getty Images/Undefined Undefined
---
Scott Slayton writes at "One Degree to Another."