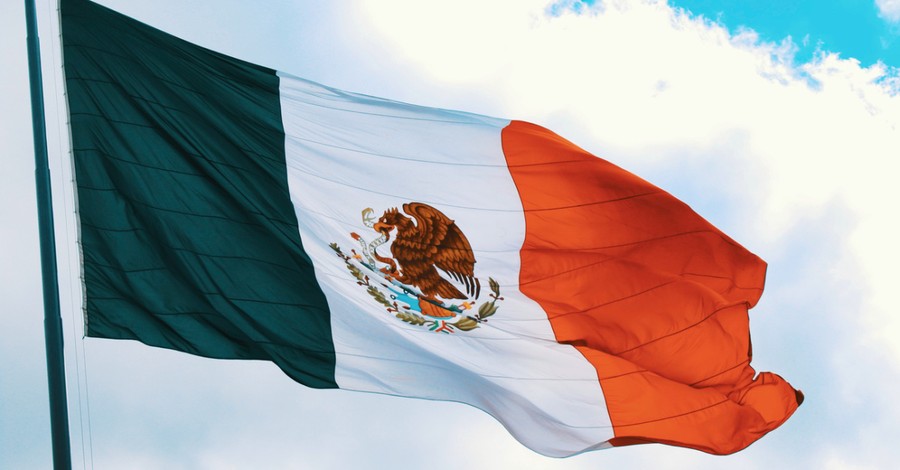 ---
A Protestant woman in Mexico was left in critical condition after her local village leaders reportedly tied her to a tree and severely beat her.
According to Christian Solidarity Worldwide (CSW), a persecution watchdog, Maria Concepcion Hernández Hernández, a member of the Great Commission Baptist Church in the community of Rancho Nuevo, Huejutla de Los Reyes Municipality, remains in intensive care following the assault in Hidalgo State, Mexico. No one from any other village is permitted to visit her.
The incident occurred on December 21 when Hernández visited her property after a neighbor asked her to remove two trees, CBN News reports.
"The life of a woman hangs in the balance, and a community is living in fear because, despite ample evidence of serious violations of freedom of religion or belief (FoRB) in Rancho Nuevo for more than seven years, the Mexican authorities have failed to intervene. Instead, Hidalgo State government officials, under the previous governor, have for years publicly denied the existence of cases of religious intolerance in the state," Anna Lee Stangl, the CSW Head of Advocacy, said in a statement.
According to CSW, the attack was called forth by Roman Catholic leaders, including Benito Rocha, community leader Fermín Hernández Hernández, delegate Octaviano Gutierrez Hernández, Margarito Gutierrez Hernández, Francisco Wenses, and catechist Juan Hernández Hernández. Roman Catholicism maintains the religious majority in the village.
The Catholic majority in the village has been previously accused of forcing the Protestant minority into Catholic villages or driving them out altogether. Since 2015, the Protestant religious minority has been restricted from accessing or using their land for cultivating crops.
"We hold these authorities, alongside those directly involved in the attack, responsible for the events of 21 December," Stangl continued. "We call on Governor Julio Ramón Menchaca Salazar to ensure that his administration takes swift action to bring to justice those responsible for this brutal attack and the ongoing threats against members of the religious minority in Rancho Nuevo."
"We urge Governor Menchaca Salazar to work closely with the state human rights commission and federal religious affairs officials to put in place policies that recognize the existence of serious FoRB violations in Hidalgo and develop effective and timely ways to address them in accordance with Mexico's legal protections for human rights," Stangl added.
Pastor Rogelio Hernández Baltazar was also reportedly physically assaulted after he asked the police to stop the attack on Hernández. He was detained by authorities for several hours.
At the time, Balthazar refused the local village leaders' demand to relinquish the deeds to ten land plots belonging to Baptist church members. In response, the authorities warned that they would take the documents by force and seize their property.
According to CSW research, Hidalgo is reported to have one of the highest rates of religious intolerance cases in Mexico.
Photo courtesy: ©Juanjo Jaramillo/Unsplash
---
Milton Quintanilla is a freelance writer and content creator. He is a contributing writer for Christian Headlines and the host of the For Your Soul Podcast, a podcast devoted to sound doctrine and biblical truth. He holds a Masters of Divinity from Alliance Theological Seminary.