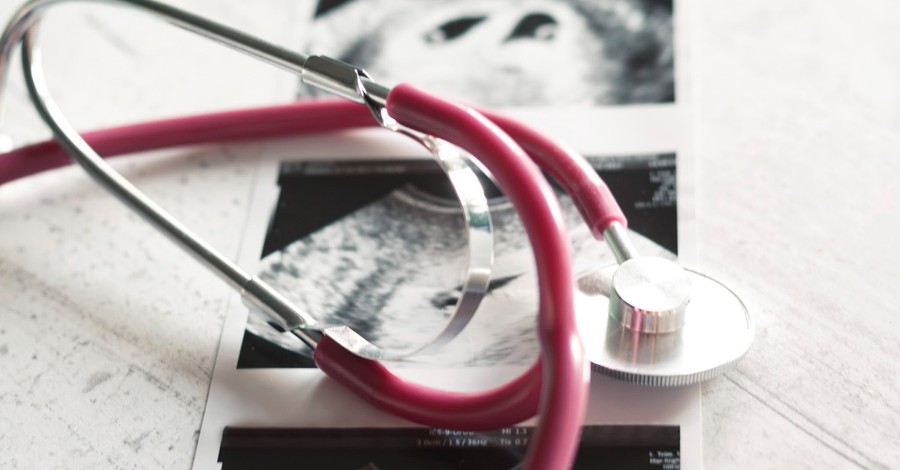 According to statistics from the health database Worldometer, abortion was the leading cause of death worldwide for the second year in a row.
The findings were provided by the internet archive tool, the Wayback Machine. The tool provided the last available snapshot of Worldometer's data on how many abortions were performed by New Year's Eve. Worldometer, which determines how many abortions occurred using data from the World Health Organization, found that approximately 42.6 million babies were aborted worldwide in 2021, The Christian Post reports.
The analysis also found that 13 million people died from communicable diseases, making it the second-leading cause of death last year. Other global leading causes of death included cancer (8.2 million people), smoking-related causes (nearly 5 million), alcohol-related causes (roughly 2.5), HIV/AIDS (1.7 million people), car accidents (1.3 million people) and suicides (1.1 million).
Moreover, about 850,000 people died from water-related diseases, nearly half a million people died from the seasonal flu, almost 400,000 deaths from malaria and more than 300,000 mothers died during childbirth last year.
In a separate set of statistics, Worldometer found that 3,524,139 people died from COVID-19 complications in 2021.
Last year saw the deaths of approximately 58.7 million people total. This number, however, does not include deaths from abortion. If the number of abortions was included, the total number of deaths in 2021 would have exceeded 100 million.
As Christian Headlines reported last year, abortion was the leading cause of death in 2020, with more than 42.6 million pregnancies being terminated.
Abortion has been the leading cause of death in the U.S. in years past. According to a report by the CDC, about 625,346 abortions were performed across the nation in 2019. That statistic, however, only included data from 47 of the 50 states. California, the nation's most populous state, was not included in the data.
While abortion was the leading cause of death last year, 2021 was also a record-setting year for abortion restrictions. A report by the pro-abortion organization Guttmacher Institute rendered 2021 as "the worst year for abortion rights in almost half a century." Approximately 106 new abortion restrictions were signed into law last year.
At the time of this publication, Worldometer found that 771,100 abortions have been performed worldwide since the start of 2022.
Photo courtesy: ©Getty Images/September15
---
Milton Quintanilla is a freelance writer and content creator. He is a contributing writer for Christian Headlines and the host of the For Your Soul Podcast, a podcast devoted to sound doctrine and biblical truth. He holds a Masters of Divinity from Alliance Theological Seminary.
---
---