Mikaela Mathews
| ChristianHeadlines.com Contributor
| Wednesday, December 9, 2020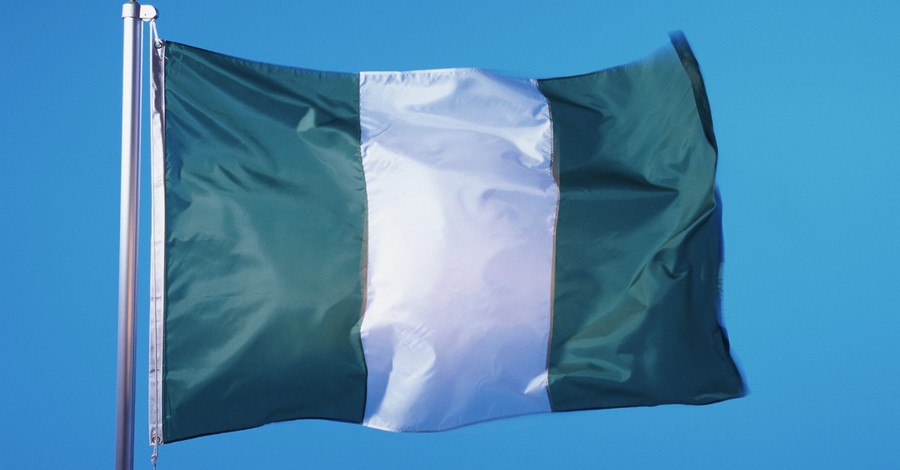 ---
Nigeria is one of ten countries recently added to the US State Department's list of "countries of particular concern" for religious freedom. It is the first secular democracy to make the list, according to The Christian Post.
Secretary of State Mike Pompeo told reporters in a press statement on Monday that the list included governments that have "engaged in or tolerated systematic, ongoing and egregious violations of religious freedom."
"The United States is designating Burma, China, Eritrea, Iran, Nigeria, the DPRK, Pakistan, Saudi Arabia, Tajikistan, and Turkmenistan as Countries of Particular Concern (CPC) under the International Religious Freedom Act of 1998, as amended, for engaging in or tolerating 'systematic, ongoing, egregious violations of religious freedom,'" he said.
For over a decade, the U.S. Commission on International Religious Freedom, which is a bipartisan group created by the 1998 International Religious Freedom Act to protect religious liberty around the world, has recommended that the African country of Nigeria make the CPC list.
Rev. Jonnie Moore, who serves on the commission, has heard countless stories of Christians specifically suffering in Nigeria for their faith. "Thousands of churches have been torched; children massacred; pastors beheaded; and homes and fields set ablaze by the tens of thousands, with people being targeted for their Christian faith alone," he said in a recent interview with Fox News.
Moore co-wrote a book called The Next Jihad: Stop the Christian Genocide in Africa with Rabbi Abraham Cooper on the destruction. Reports of "kidnapping, extortion, burning of churches" are often ignored or mishandled by police, according to the authors.
"The terrorists' aim is to ethnically cleanse northern Nigeria of its Christians and to kill every Muslim who stands in their way," the book stated.
In positive news, two countries, Uzbekistan and Sudan, were removed from the list for their "significant, concrete progress" to stop religious persecution.
Photo courtesy: ©Getty Images/Stockbyte
---
Mikaela Mathews is a freelance writer and editor based in Dallas, TX. She was the editor of a local magazine and a contributing writer for the Galveston Daily News and Spirit Magazine.