Mikaela Mathews
| ChristianHeadlines.com Contributor
| Published: Sep 01, 2020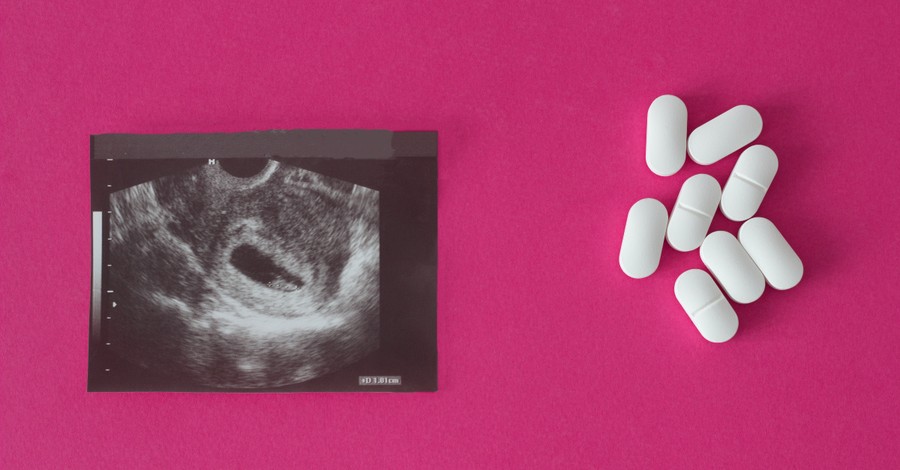 Women in the United Kingdom may be able to obtain an at-home abortion even after the pandemic has passed, according to The Christian Post.
In March, the British government allowed pregnant women to acquire mifepristone and misoprostol after a tele-visit with a medical professional in order to terminate their pregnancy. The provision was initially set to only last 18 months in order to curb the spread of the pandemic. Now, however, Health Minister Lord James Bethell says the government may continue to allow the practice.
"Thanks to telemedicine, women have been able to access the timely, high-quality care they deserve," Lord said. "Had this not been available the consequences could have been catastrophic."
According to The Mirror, roughly 90,000 children have been aborted in the UK since March. The pills are only available for women up to ten weeks pregnant.
Prime Minister Boris Johnson originally restricted home terminations but eventually changed his mind as COVID-19 continued to spread.
Though some health officials have applauded the possible permanent measure, several critics, such as Senior Research Fellow Dr. Helen Watt of the Anscombe Bioethics Centre, have expressed their concern of taking the pills unsupervised.
"[Allowing 'pills by post'] was in the teeth of opposition from those pointing out the dangers to women: severe bleeding and infection, undiagnosed ectopics, inability to check the stage of gestation, inability to check for the presence of coercion," she said in an opinion piece published by The Tablet.
She continued in the article to explain the several repercussions that have happened as a result, including women admitted to the hospital "with major resuscitation for major hemorrhage; others were admitted with ruptured ectopics." Police are also investigating a potential infanticide.
"The location of a baby does not change it moral status," she said. "Even in normal cases, medical abortion is painful, bloody and distressing."
Meanwhile, in the US, Speaker of the House Nancy Pelosi recently promised constituents that she would push for taxpayer-funded abortions in 2021 by removing the Hyde Amendment.
Related:
'A Priority' – Pelosi Will Push for Taxpayer-Funded Abortion in 2021, She Tells Allies
Photo courtesy: ©Getty Images/Henadzi Pechan
---
Mikaela Mathews is a freelance writer and editor based in Dallas, TX. She was the editor of a local magazine and a contributing writer for the Galveston Daily News and Spirit Magazine.
---
---